Discussion Starter
•
#1
•
Went up to the yard today to check on the cars. After the break in I wanted to just see for myself that everything was ok. I've not been up for a while and I was quite shocked to see the state of some of them.
Some pics of the GTE and my poor old SRI.
The guy who own the yard, is a bit of a prick at the best of times, said to me that I should scrap her because of the above rust on the roof, "its beyond repair" were his words (feck off knob cheese)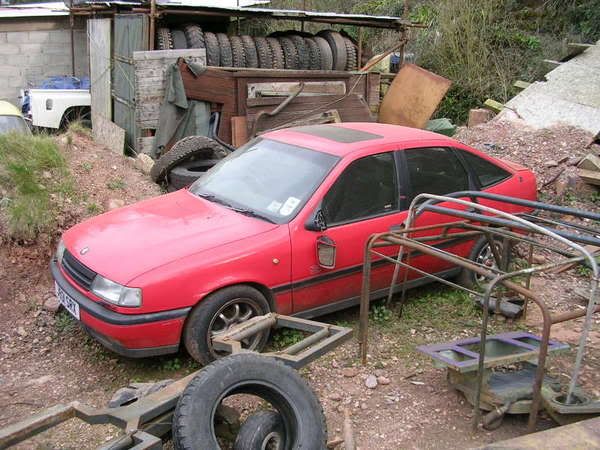 You would'nt believe the cavy used to be my pride and joy now..:shame:
I have told James, if the GTE is not started on in the next 3 weeks, I'm packing my bags....
I'd better buy a suitcase