Discussion Starter
•
#1
•
I am thinking of selling the Supertouring due to me possible buying a flat...
Haven't had her that long but she is a fantastic car - gets so much attention wherever she goes.
56,000 miles
2.0 16v (cheap insurance)
I am 3rd Owner
Has GSI phase one skirts and rear valance from the factory
DEALER GRAPHICS
Usual Supertouring interior with Carbon Fibre
Would poss PX Cav GSi 2wd (No converted 4wd)
MOT & TAX - If i got a decent price for her i'd put a new MOT on.
There is a stereo system in the car which is open to offers with the car (If not wanted I will remove from car)
InPhase Components front
InPhase 5.25" Rear Coax
2x12" InPhase subs
InPhase Sub Box
InPhase IPA2400 Amp (2400 watts - same size as the box)
Alpin MP3 Headunit with Glidetouch (about 4 months old)
Looking for about £3050 with stereo
Car is in Sussex - PM for info.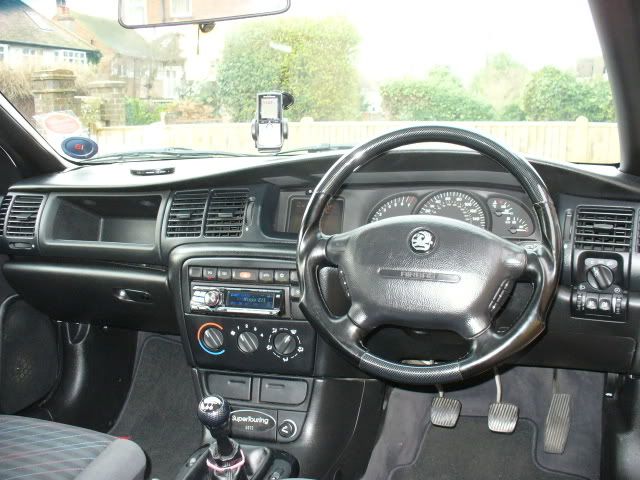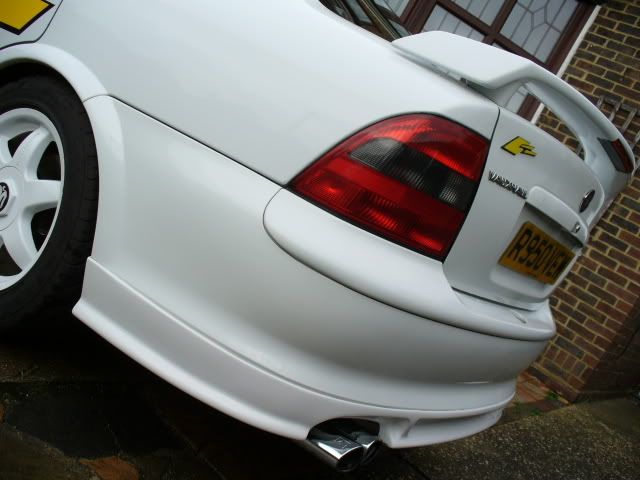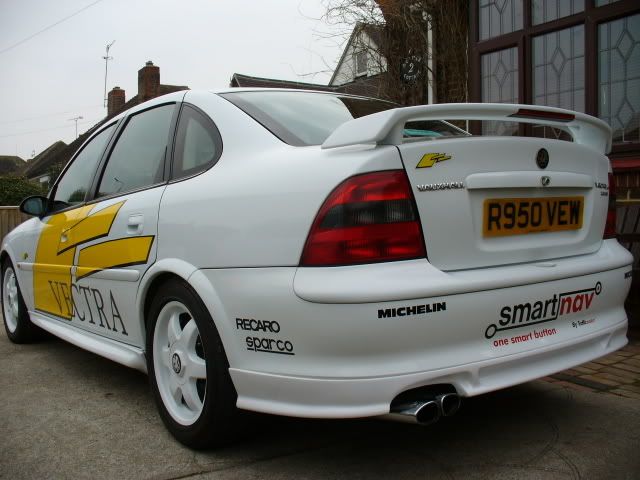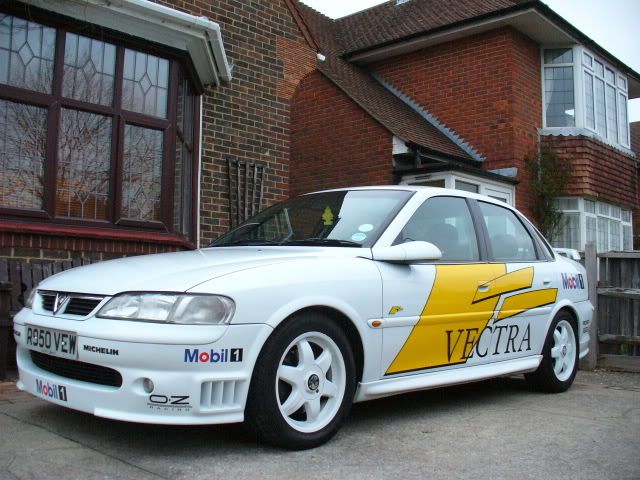 The touring car stickers can be removed they were on for an event it went to but I can remove if not wanted (The yellow flashes on the door are original so i will be leaving them on as you do not see many with those anymore i only know of 1 other one with the stickers)
Re-Edited due to price error - my mistake...