Discussion Starter
•
#1
•
Hi guys,
I'll try make this as short as possible. A couple of issues:
I've had my van, the Vivaro 2900 DI SWB (1.9) for about 5/6 years now (mainly just used to take my dog out tbf) but for the last 13/14 months it's sat still as I had a company van.
End of December I started work on it to get it ready for an MOT. Mainly a few bulbs that had gone, and the brake system. I replaced the pads, discs etc then bled the brakes.
However, the pedal still goes to the floor. If you pump it then it'll stop pumping eventually and be firm but when you pull off then it goes to the floor although slightly works still but oviously not good enough (handbrake is fine).. am I correct in thinking the servo could be knackered? I'm hoping there could be another possibility to try before I have to source and change the servo.
If it helps, I can hear air pumping when I press the brake pedal down yet there isn't any air bubbles when I bleed them?
Second issue.. when I first start the van it's fine and I could drive it to Scotland and back if I fancied but if I turn it off and then back on, the glowplug light flashes on and will also restrict it's power. If I leave it off for say 10-15 minutes and turn it back on then the issue is cleared and will work again until I turn it off and then back on again too soon.. any ideas what could be causing this?
I have noticed that mice have been living in the engine bay (it's parked down the bottom of my drive and is very dark etc). They've chewed through some soundproofing etc round the edges and they've made two 'nests', one on either corner of the chassis. I've cleared these out now but I'm hoping they haven't chewed through any electrics so does anyone have any idea about the glowplug issue? I can't see any damage to any visible cabling on the loom but understand it could be further down the line.. but the issue clears if you leave the van off for a little while.
I'll upload the photos of what the three blind mice have been up to while it's been sat just for the luls but if anyone has any ideas then let me know and I'll see what I can do.
Cheers in advance.
Pic 1: Hole in the felt (They've chewed a lot more than this going by the amount in their nests but unsure where yet)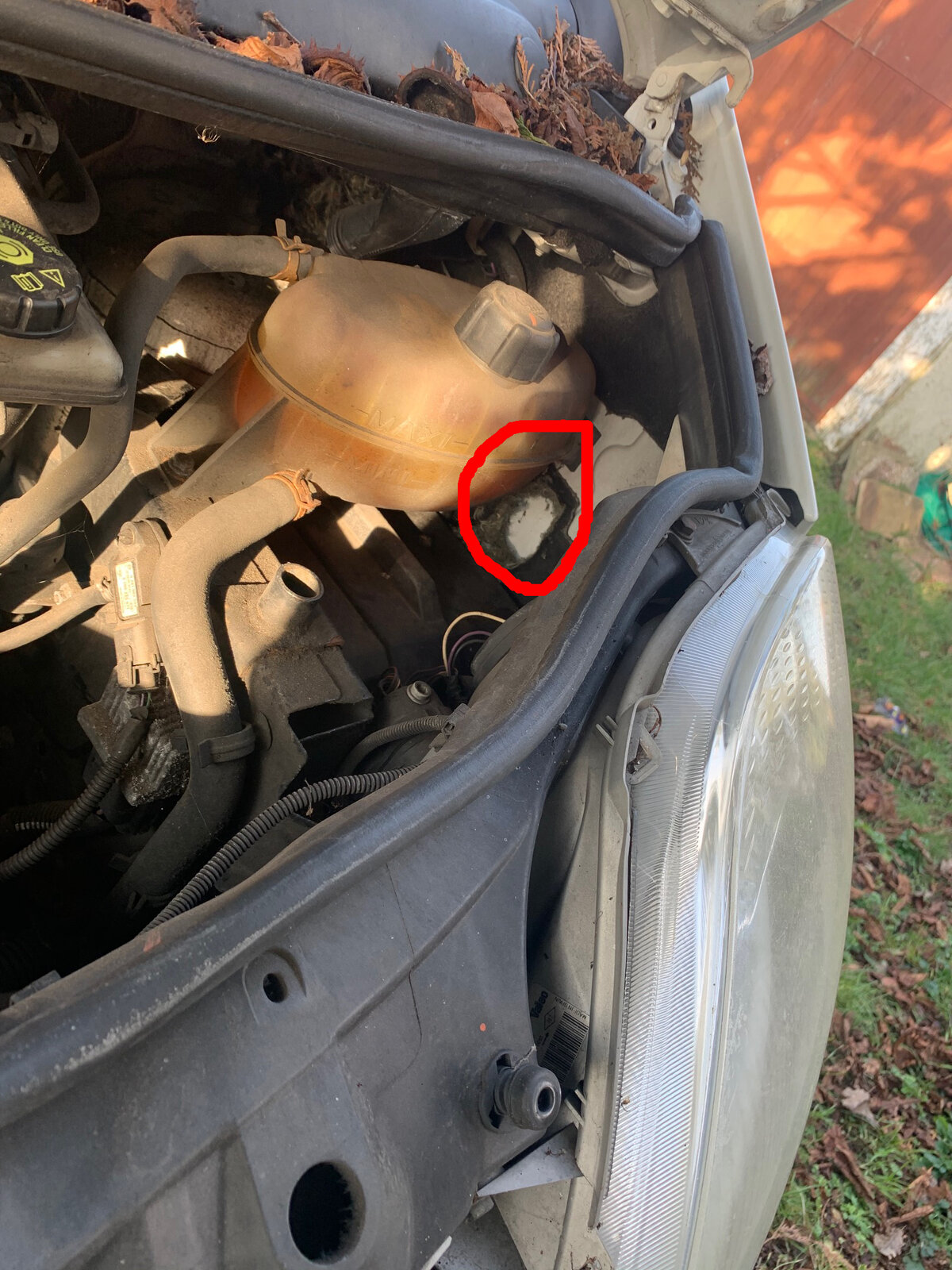 Picture 2: Nest 1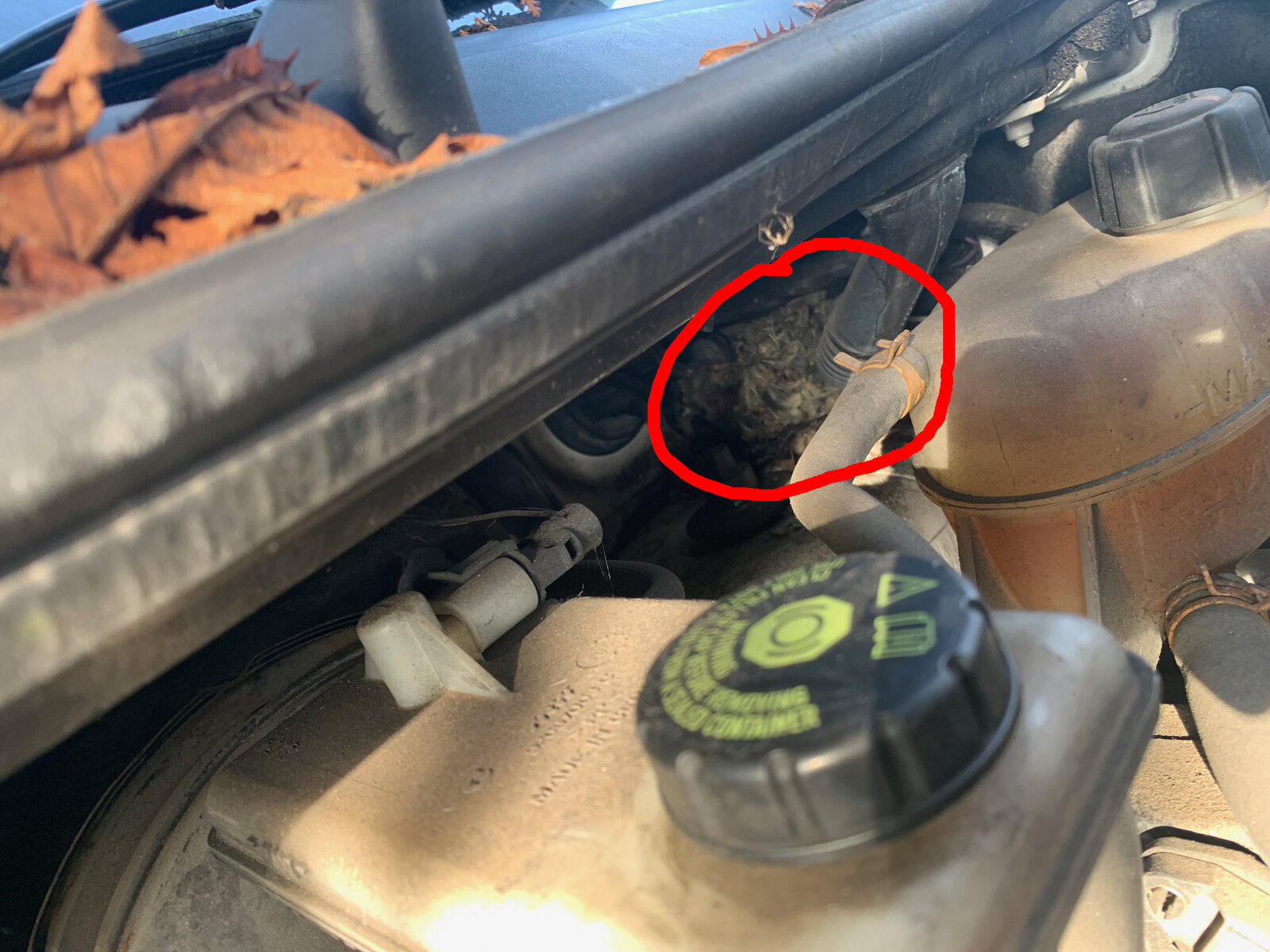 Picture 3: Nest 2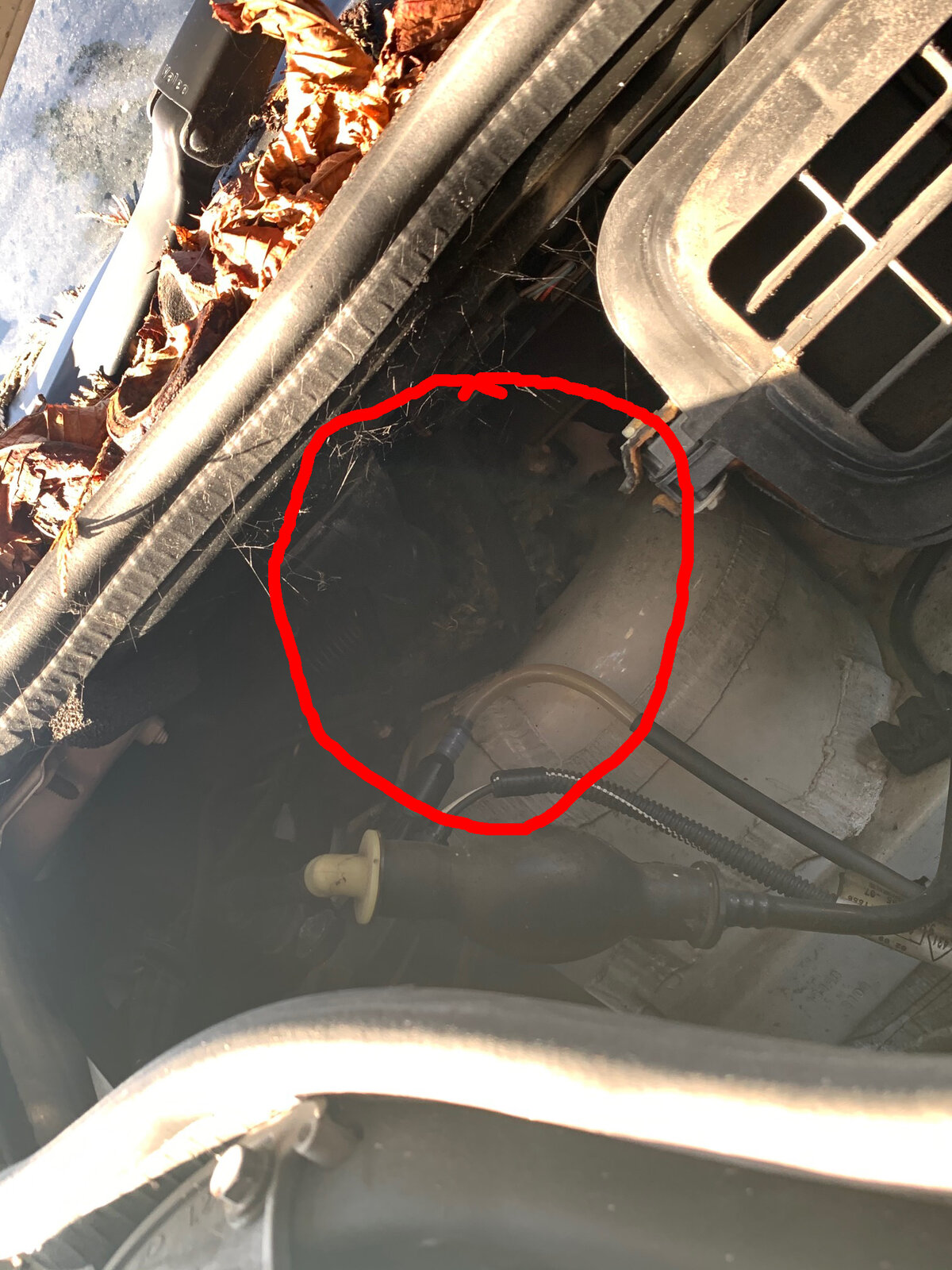 Picture 4: One nest cleared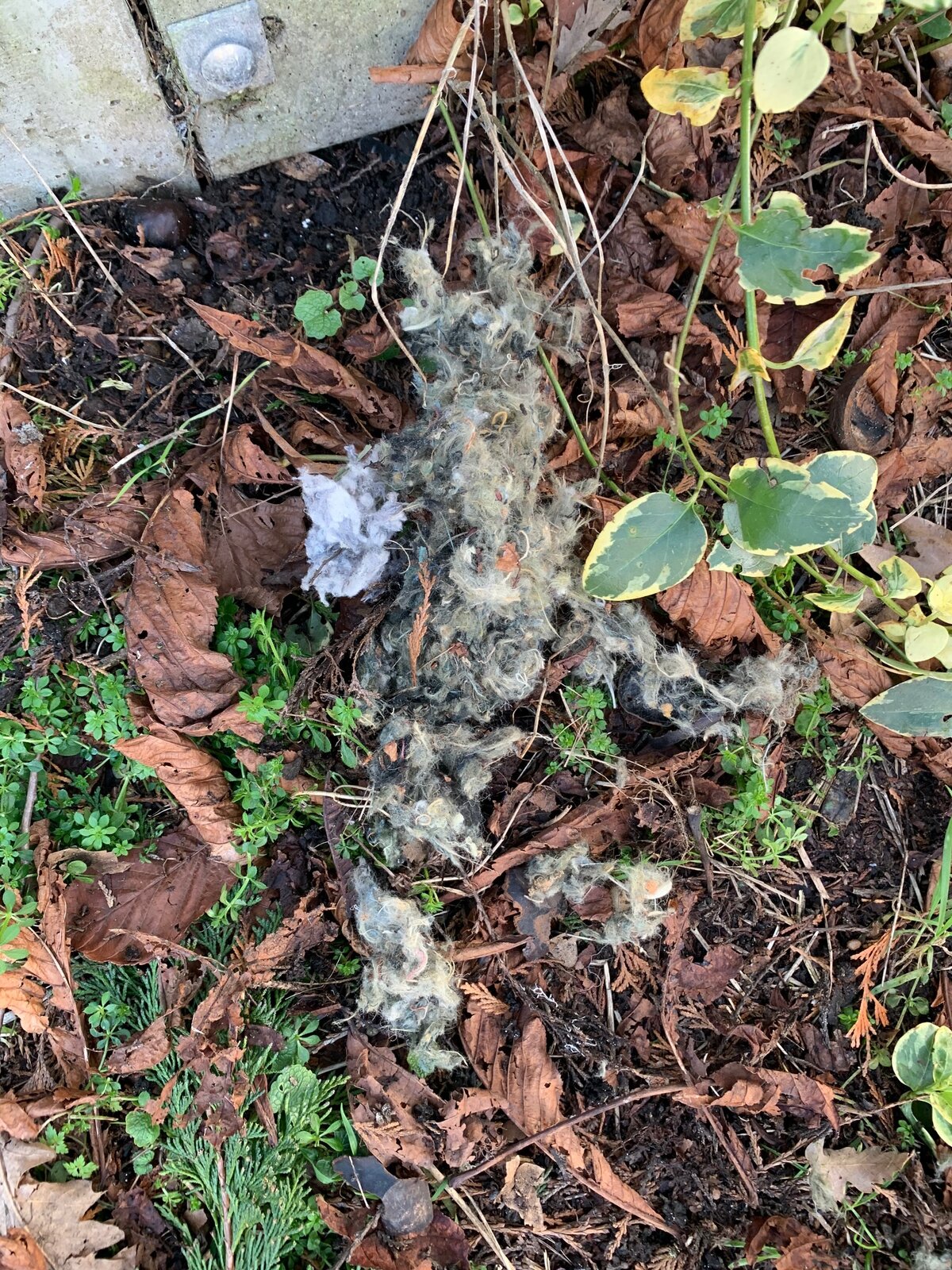 Picture 5: Nest number 2 cleared out