Discussion Starter
•
#1
•
..... driving and dismantling stuff!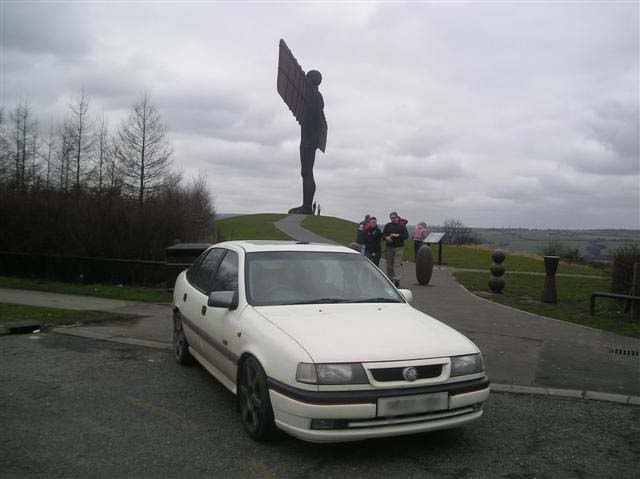 Rack up 130 miles in the taxi on friday night, followed by a 320 mile round trip to Newcastle to pick up my new XE block and then another 142 miles in the taxi at night again.... Jeez thats almost 600 miles in a little over a day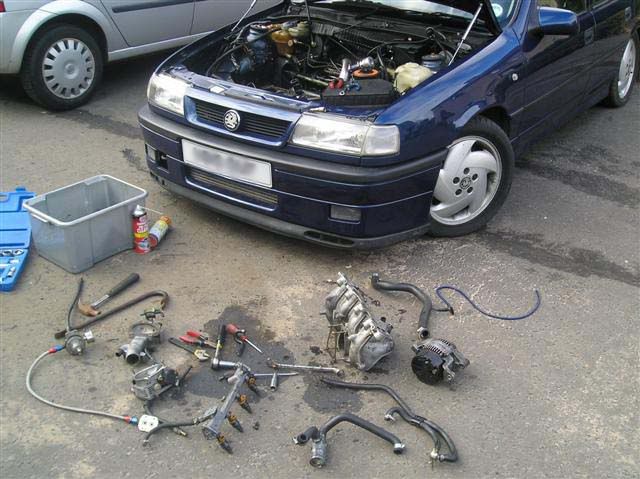 From there the toys came out and totally destruction mode took over.... with anything that bolted down getting launched.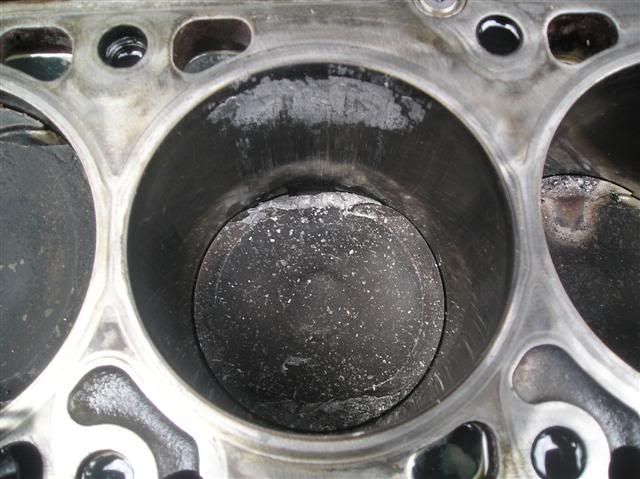 How does the song go? "burn baby burn"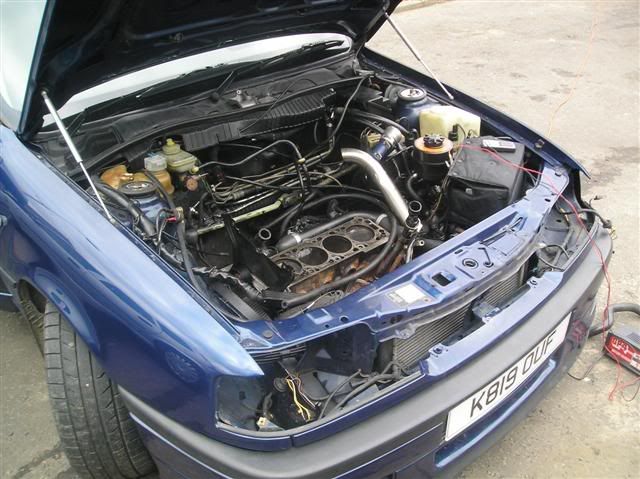 Tommorrow brings more destruction, healthy cleaning, alloy wheels swapping and paint work prepping.
Oh, and death of an Escort....