Discussion Starter
•
#1
•
Hello,
Went to pick up my New Omega on Thursday evening, cycled there from work, around a 12 mile trip, which took 55 minutes, rather nice on a warm evening
.
The car was covered in dust, some bird droppings and general grime, as it had been stood under a tree. A quick session with me, and she now looks like this.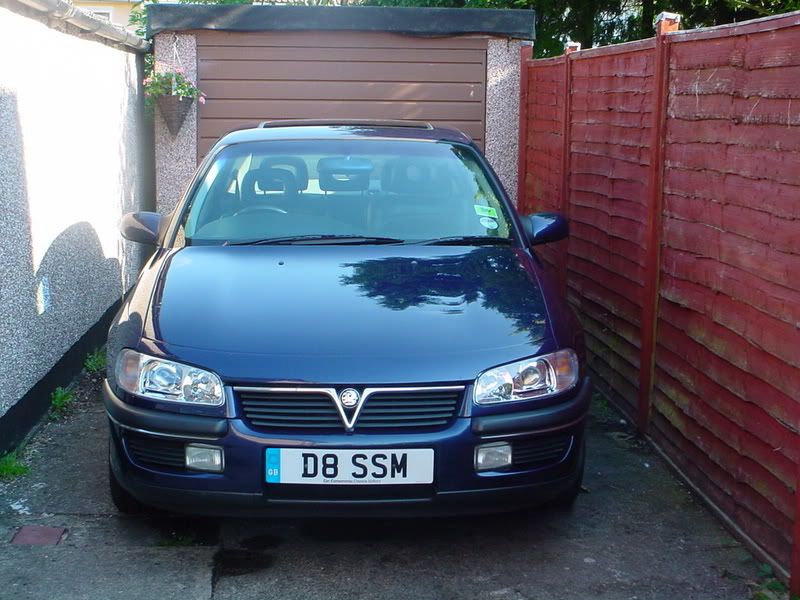 Personalised plate will be going very soon, to be replaced with a standard P plate, that has been on retention.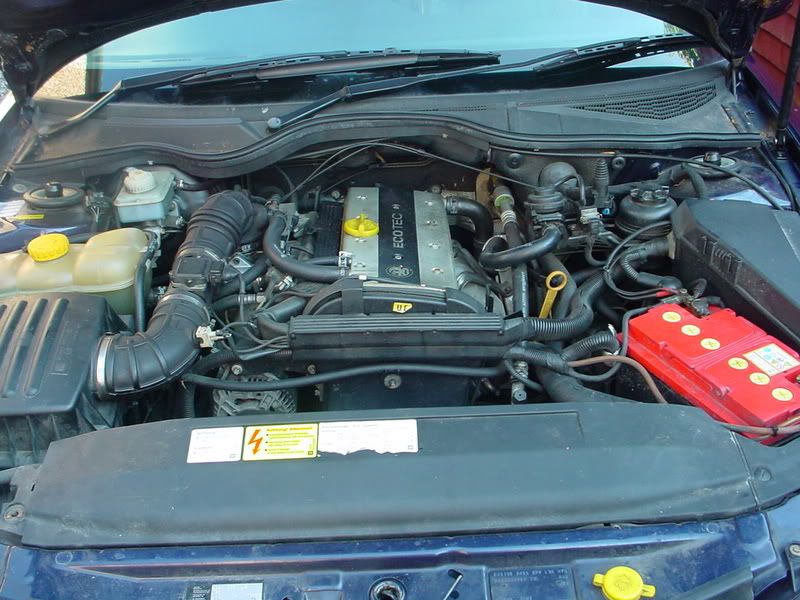 Not the kind of oomph I am used to, but it hauls the barge along nicely enough
, and returns excellent fuel economy on the motorway.
The retro fit projector headlights are really growing on me, they transform the look of the car, shaving a good couple of years off the age.
Very clean and straight all over, lovely dark Midnight Blue paintwork, looks purple on some lights.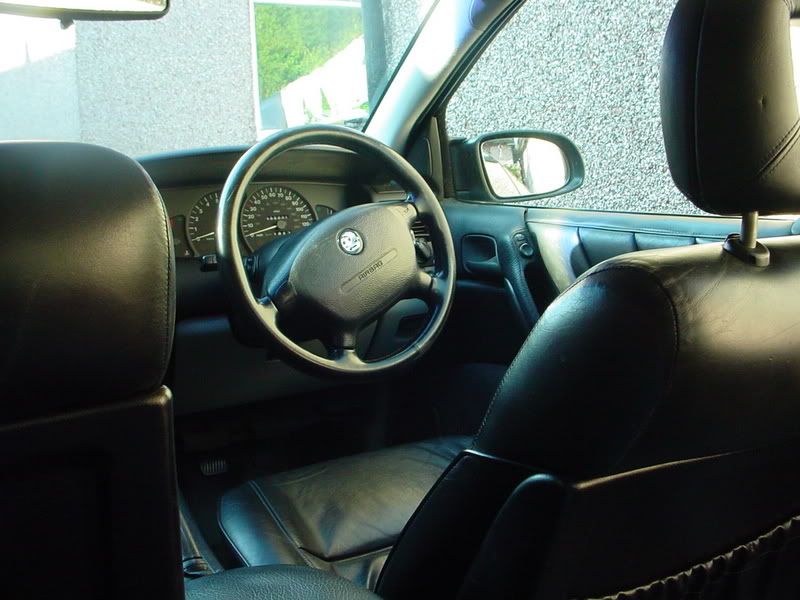 Elite interior is lovely.
So, she comes with around 10/11 months MOT, tax till the end of the year, new rear springs, a new front pipe and cat, recent waterpump, tensioner, rollers, belts (which I changed).
Price, not a lot at all. It does need work however. The list so far.
Rear Diff
Manifold
Possible Crank Angle Sensor
Possible Dis Pack (though it may not need this)
Today I washed and polished it, had a general nose around and changed the fuel filter, as one had been supplied with the car.
Really like it thus far and look forward to having it on the road properly.
James