·
***VxON Photographer of the year 2007***
Discussion Starter
·
#1
·
Another Great Party Thanks Nick / Matt for a great night
AGM went really well IMHO again thanks Guys.
ok here they are....
Morph Bulking up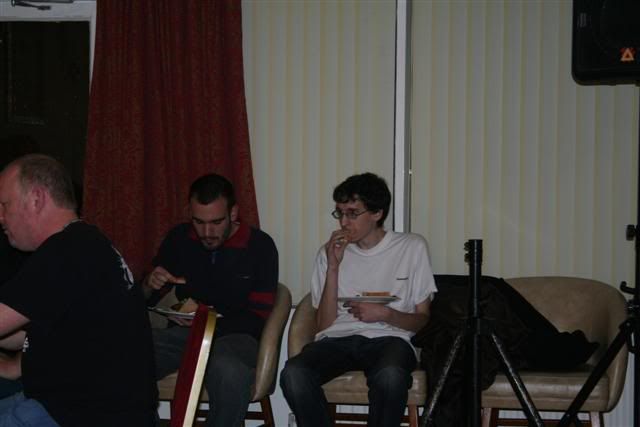 Ayd drops his wallet and dissapears under the table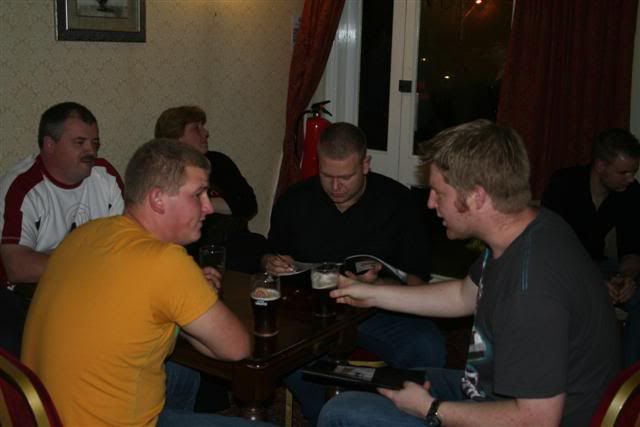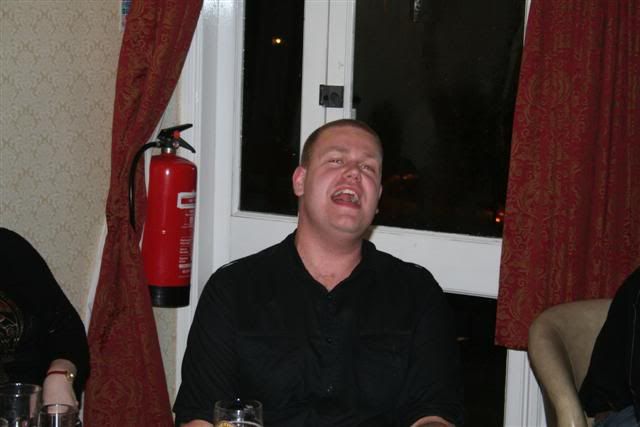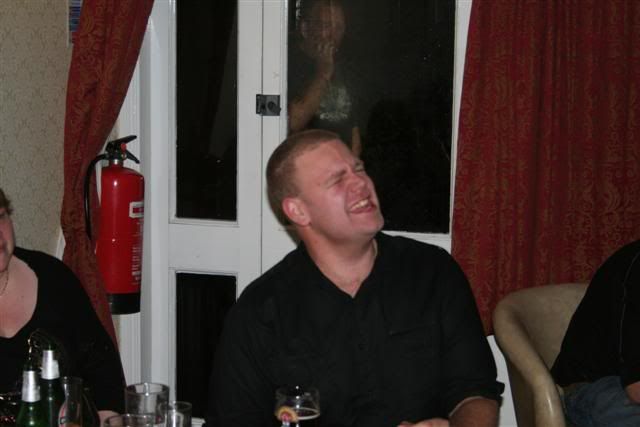 What!!!!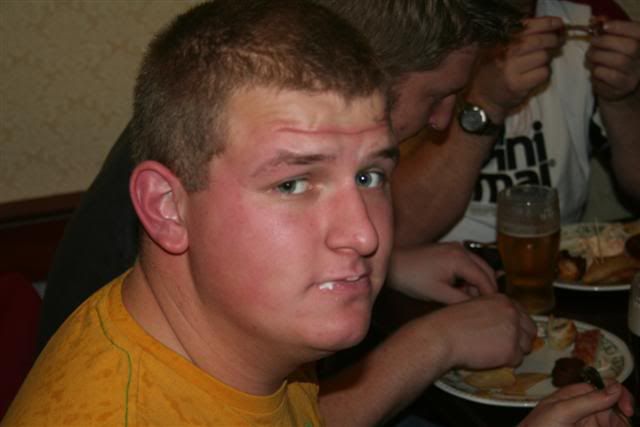 look sober bet that don't last long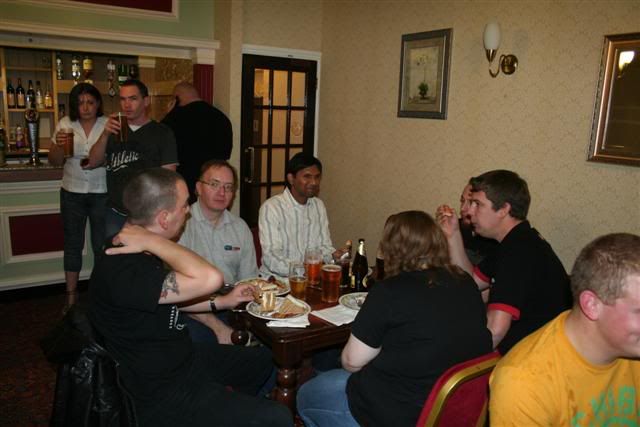 Mmmmmm Pizza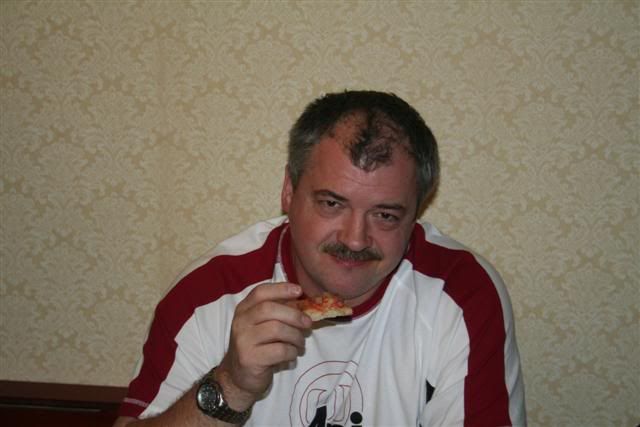 ear plugs anyone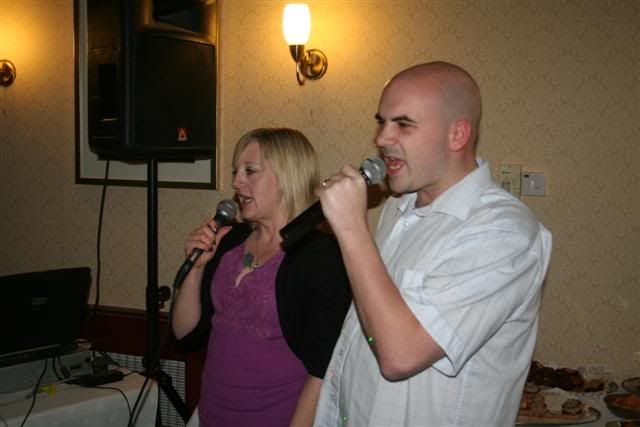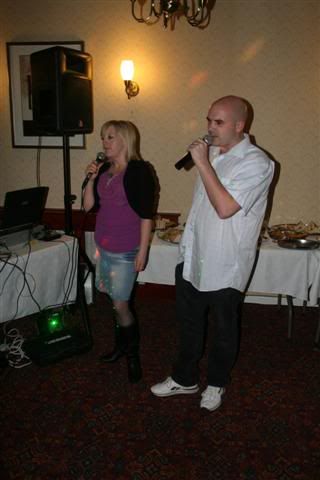 Vxon's new high gloss polish works well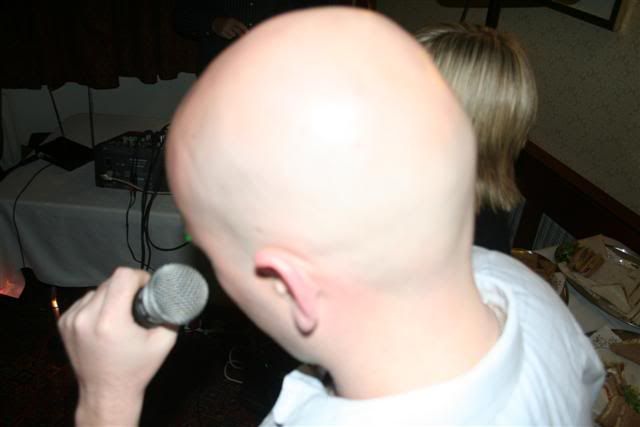 is it me or does he look like he's posing for the Matalan Catalouge
look out Ayds got his eye on you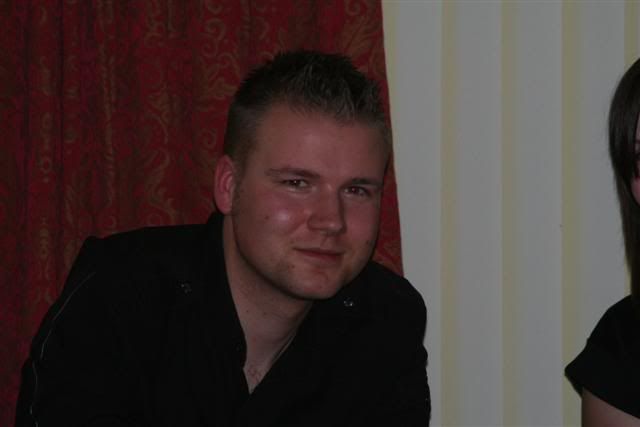 Aww the Birthday girl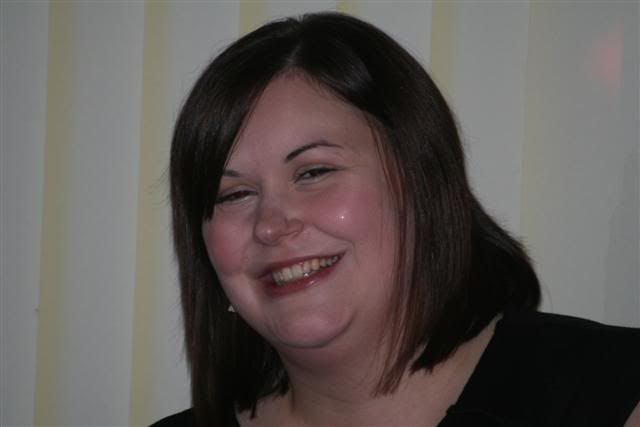 *** anyone (no Ayd not that kind)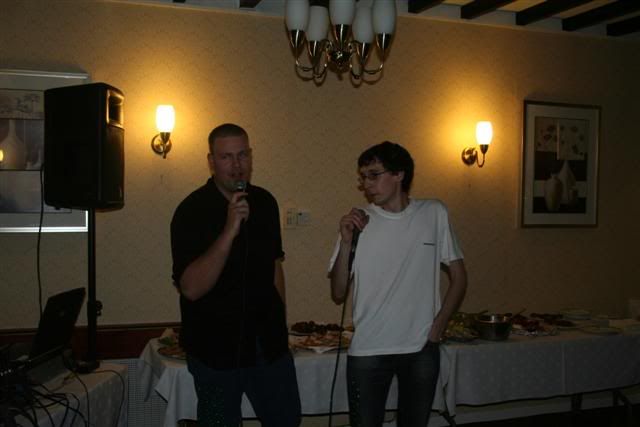 oooooo Bet Midler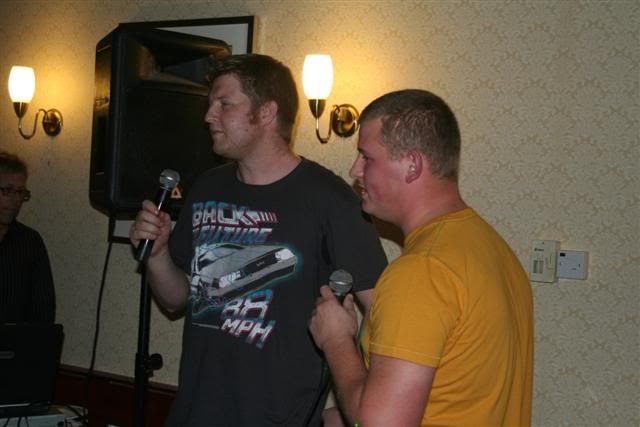 Morph gives his little bro a kiss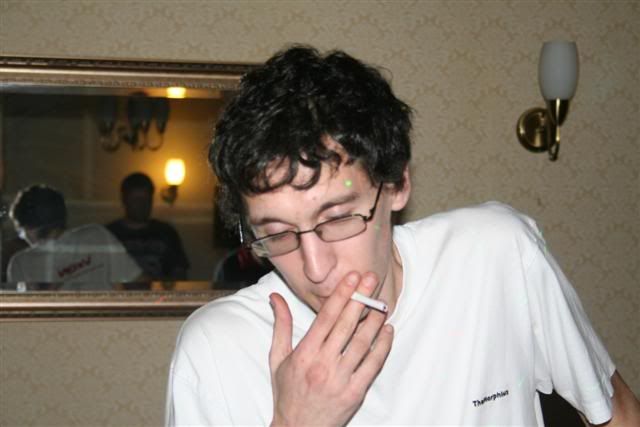 Still sober but getting there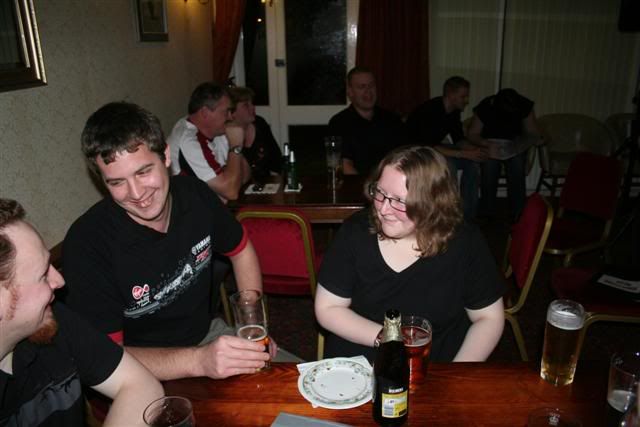 look i beat your high score on snake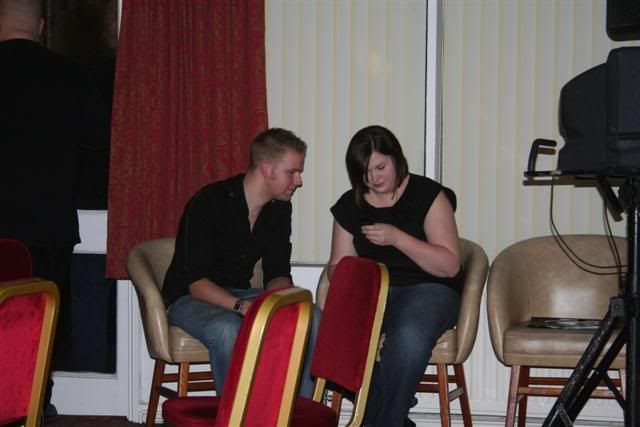 Can't believe Lee's still alive another year on.
THe AGM gets underway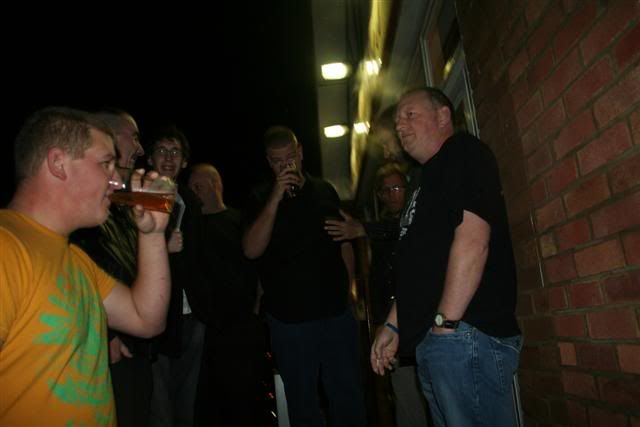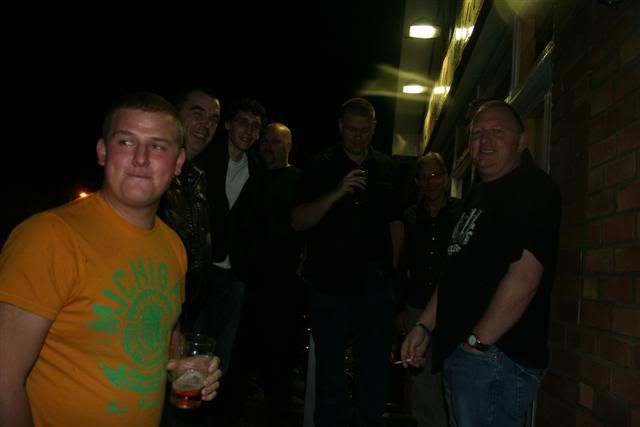 The Guinness kicks in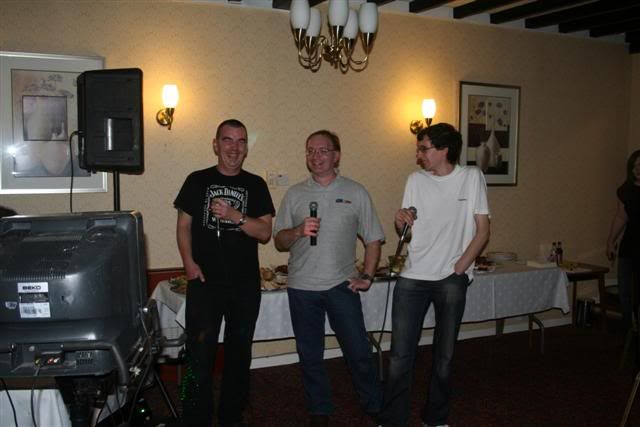 God sion you have put on weight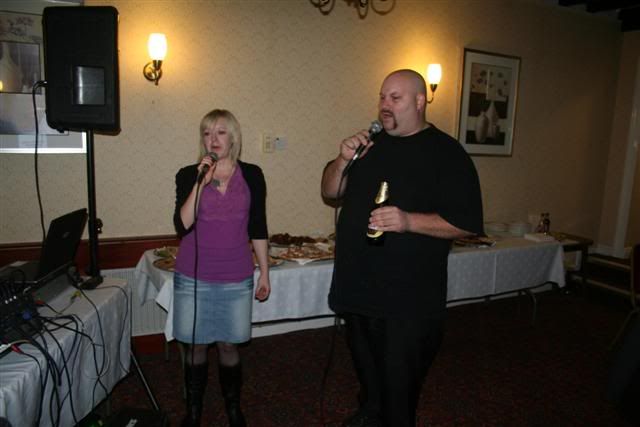 OOooo Raffle Time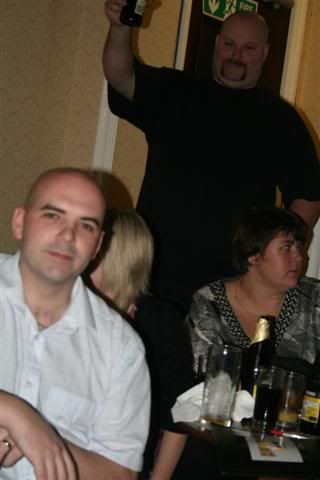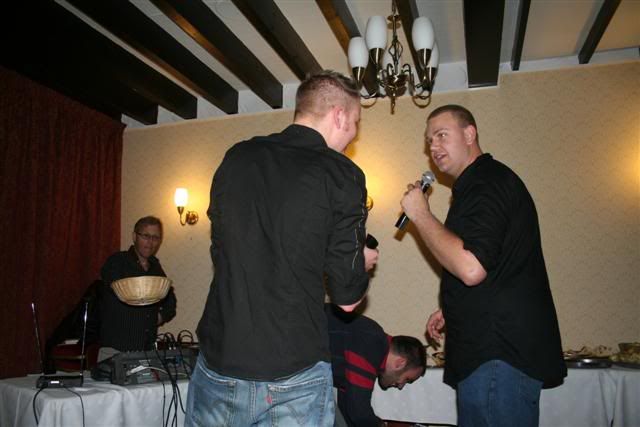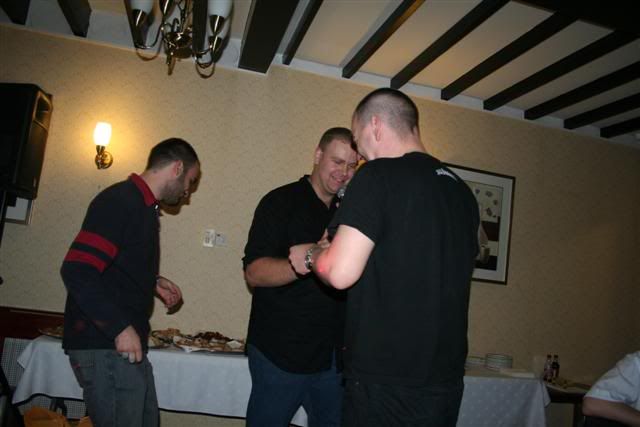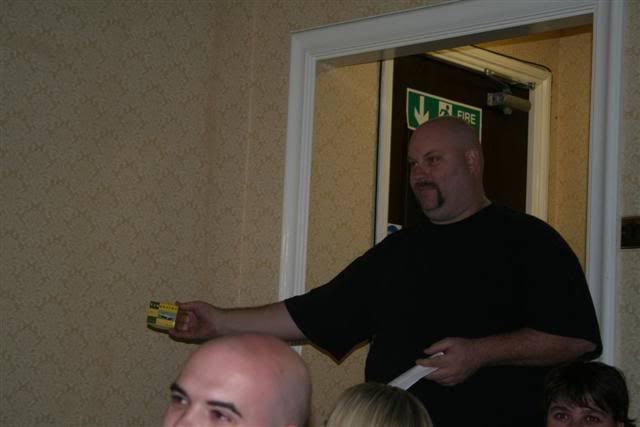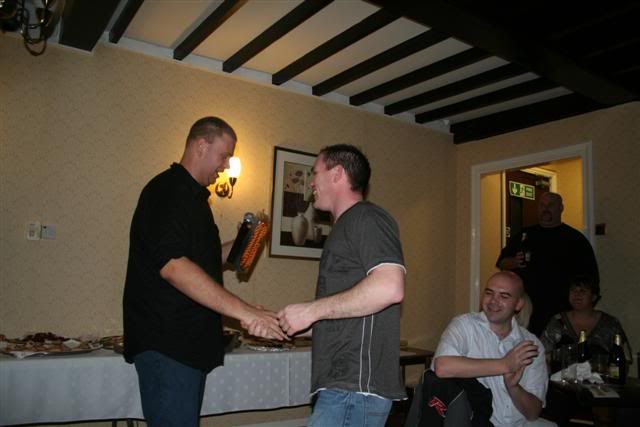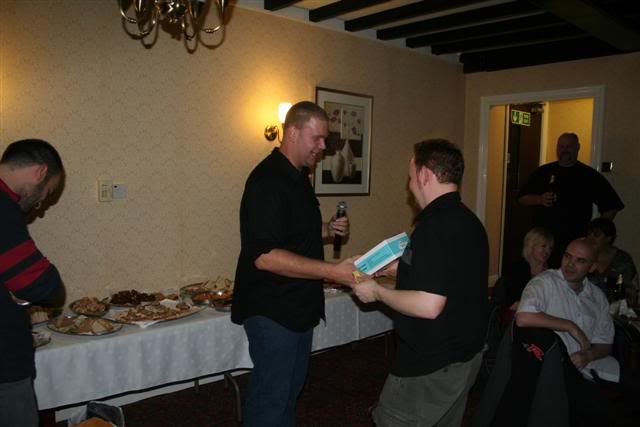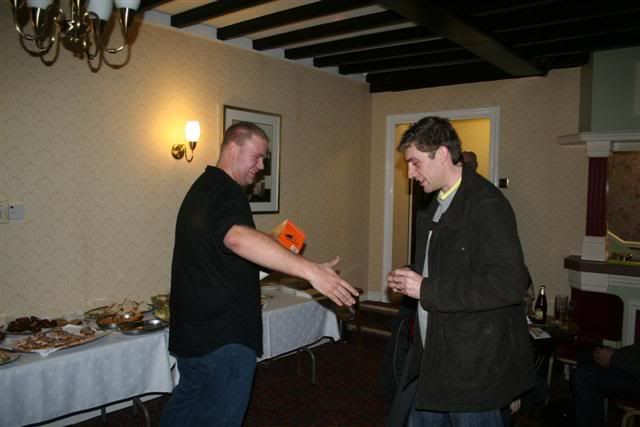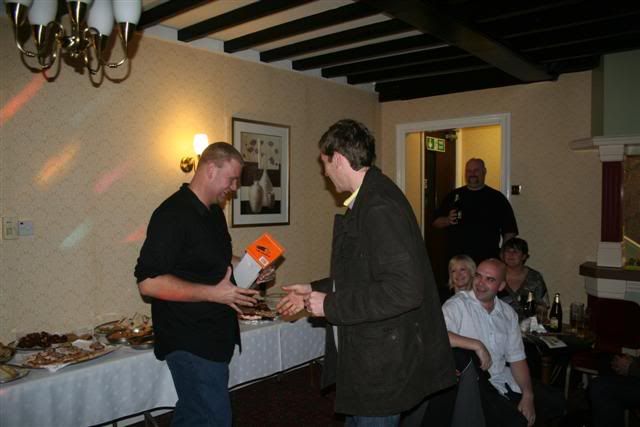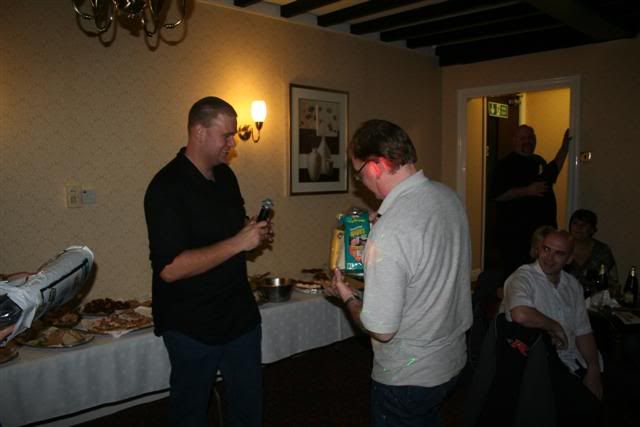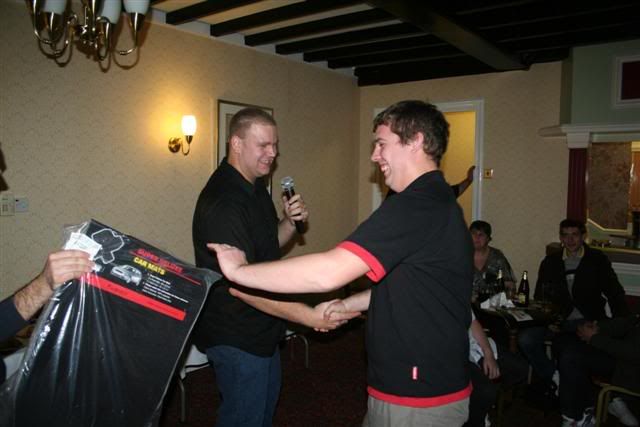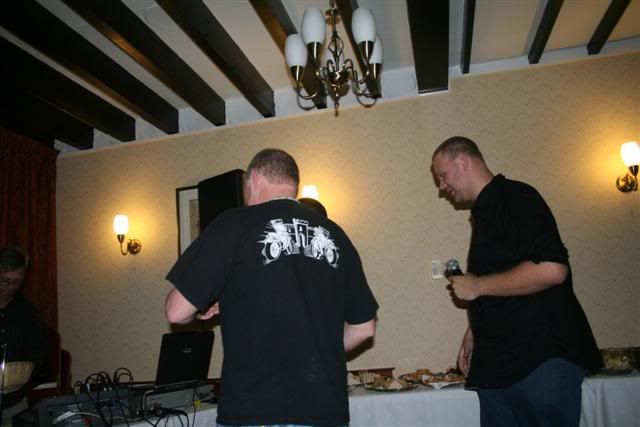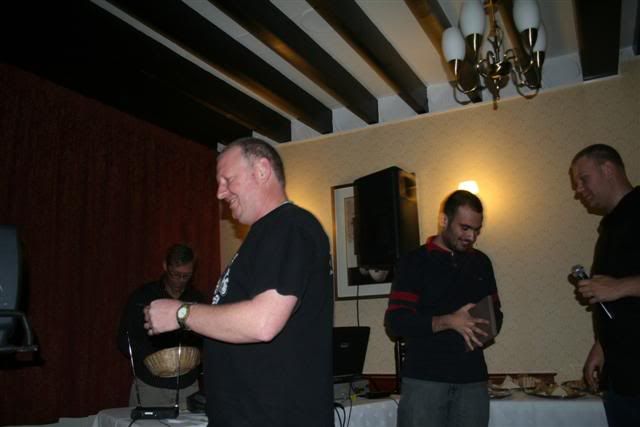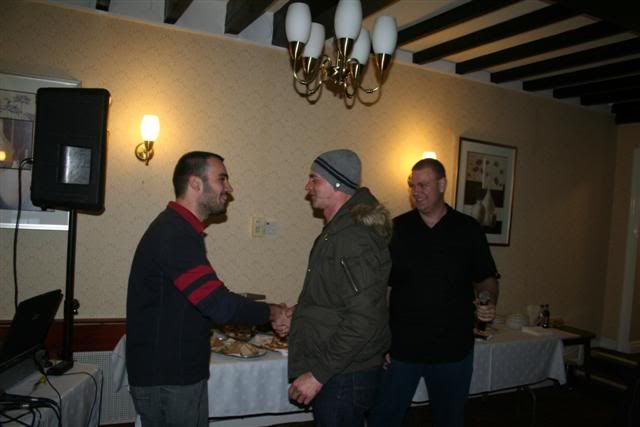 Spare some Change Guv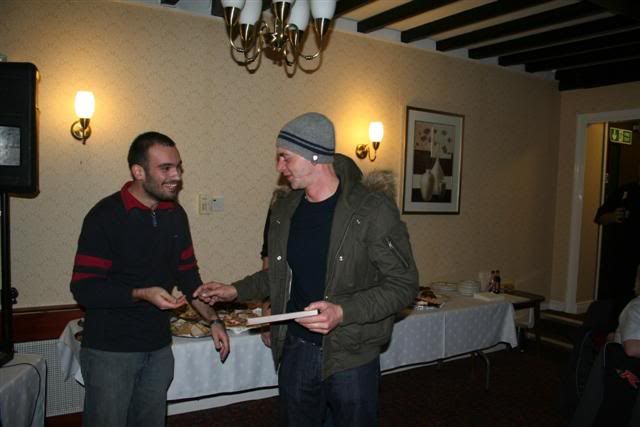 THe exitment of winning was too much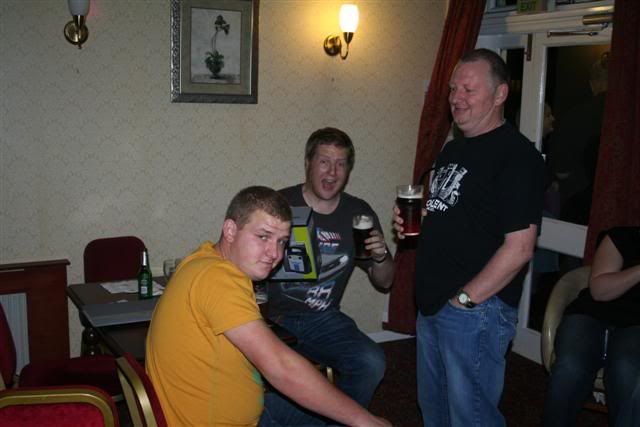 Refuses to make any comment about Cavwebmaster :eek2::eek2::rollin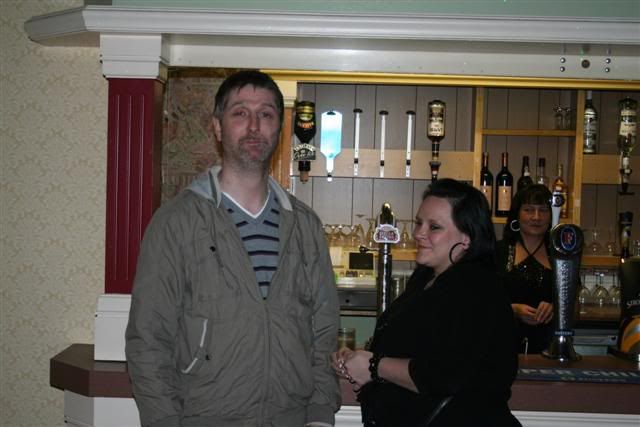 Awww is it me or is he batting above his Average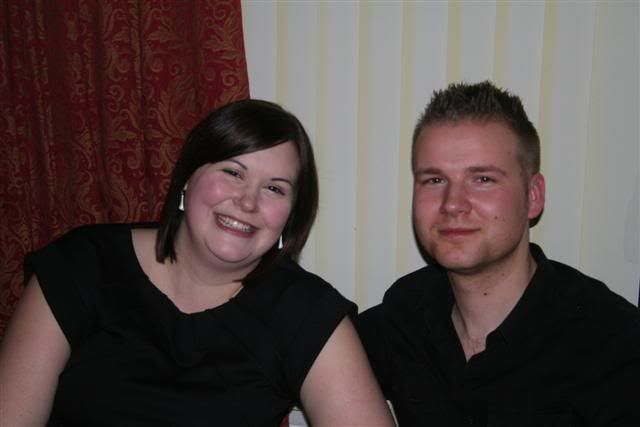 Vxons Right Said Fred Tribute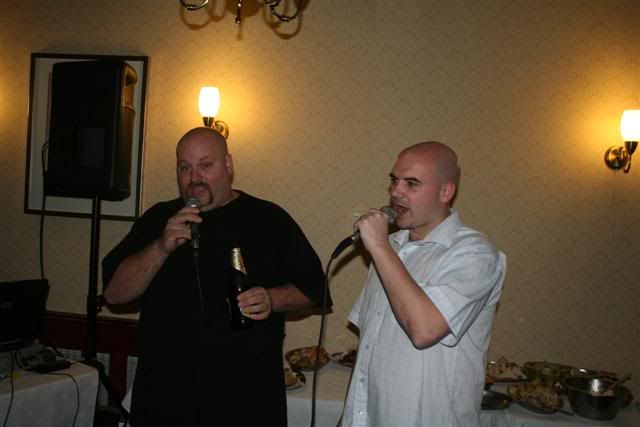 Time for another smoke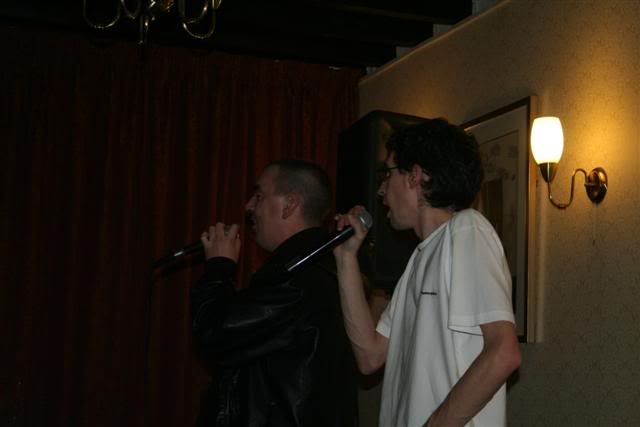 We took the Mic off him but he still never stopped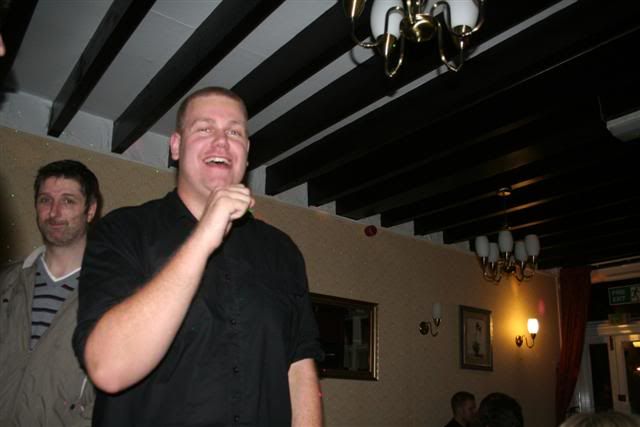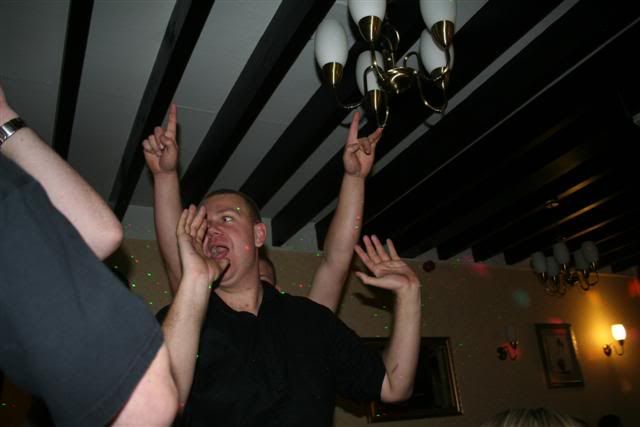 you looking at my *****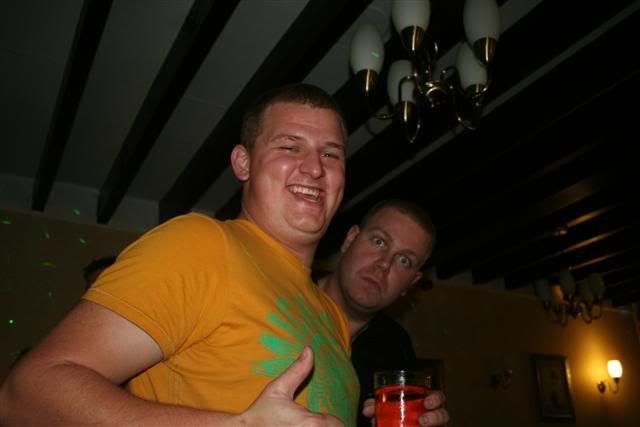 come on Eddy you know you want me :eh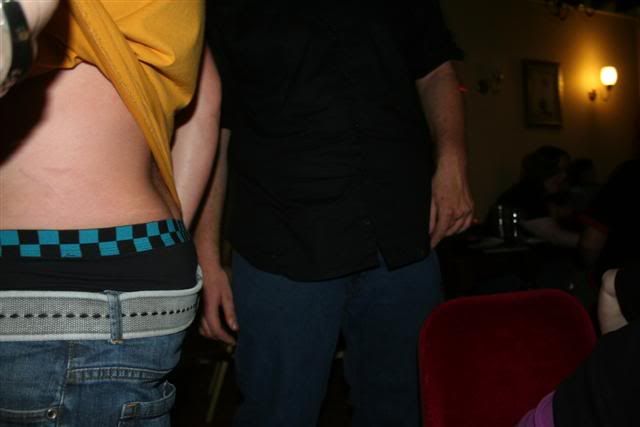 can i go home now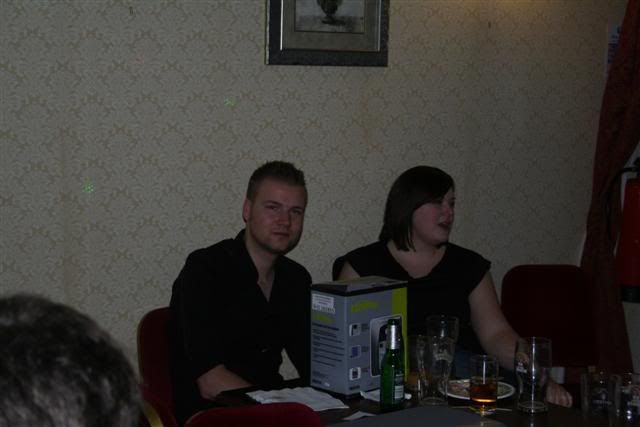 Anyone got a chager for my Razor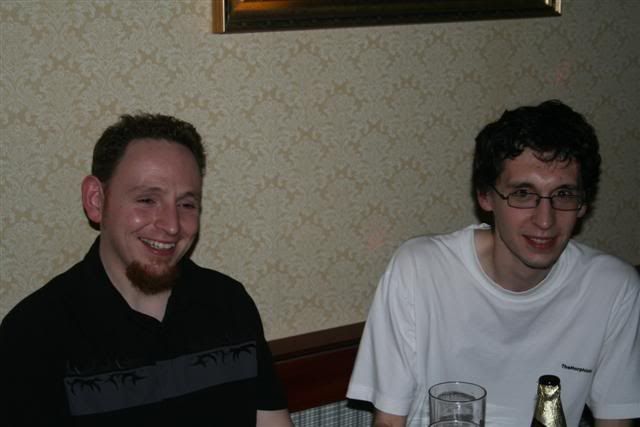 The Three stooges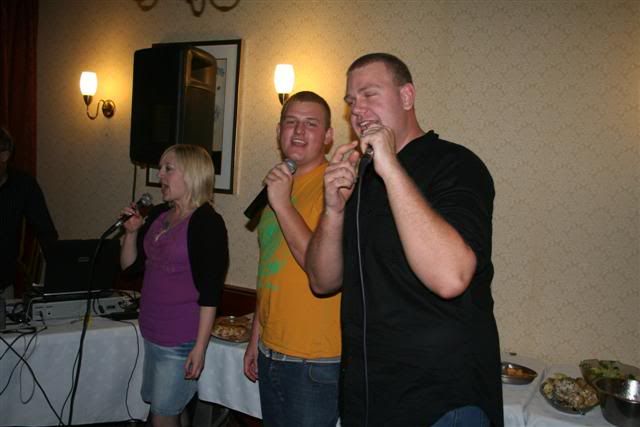 EEEEEKKKKKKK somone needs a back sack and crack wax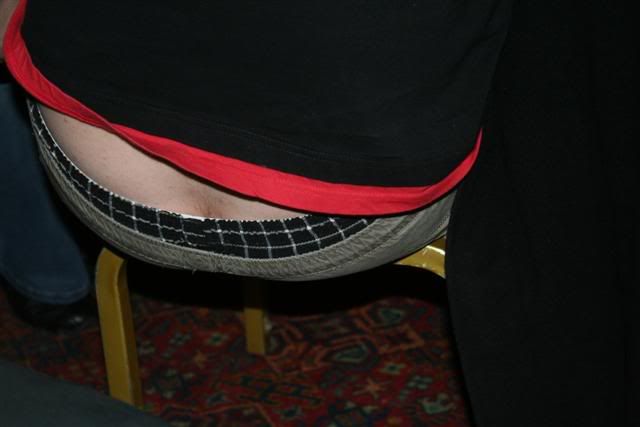 Do your Stan Laurel impersonation again and i'll stab you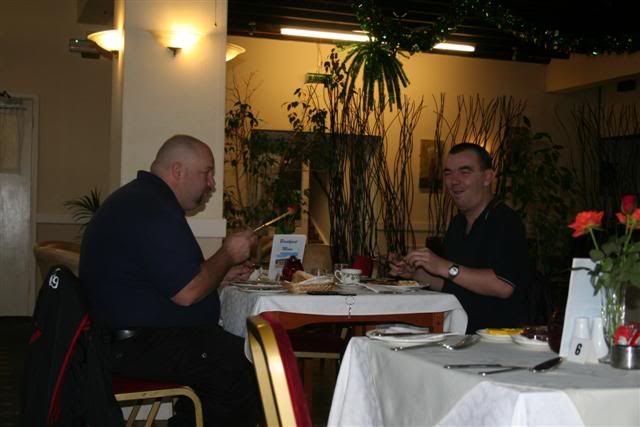 Anyone seen my Toy Car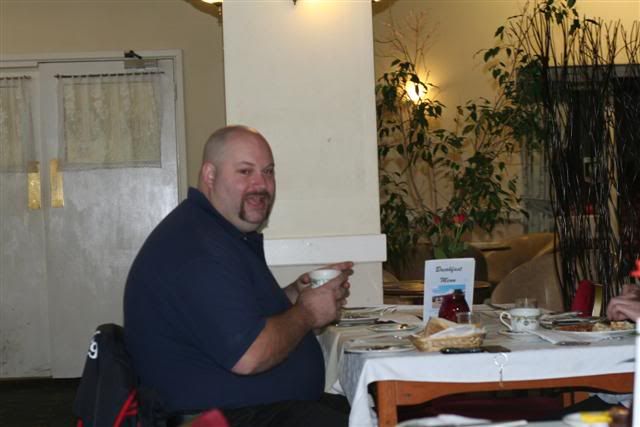 not as nice as kippers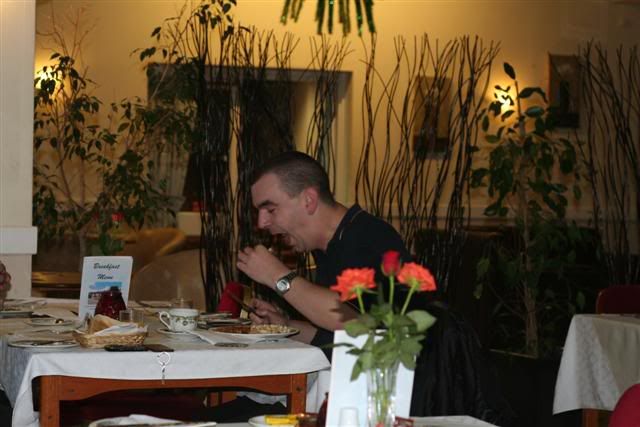 I think shes farted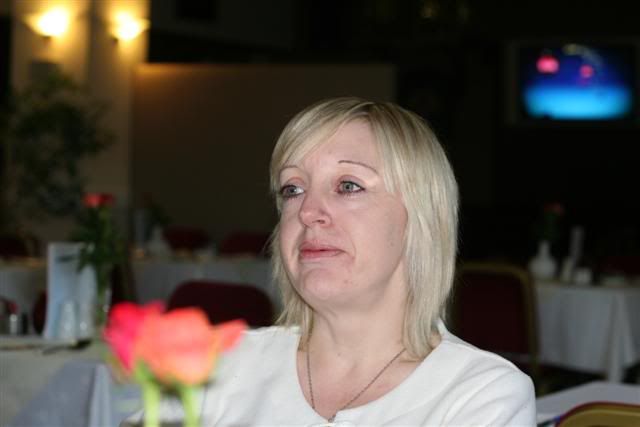 Mark trying to pull off Posh and failing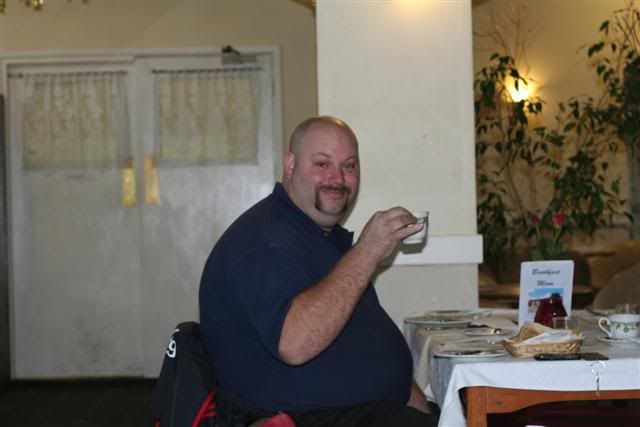 i'm not drinking again till next time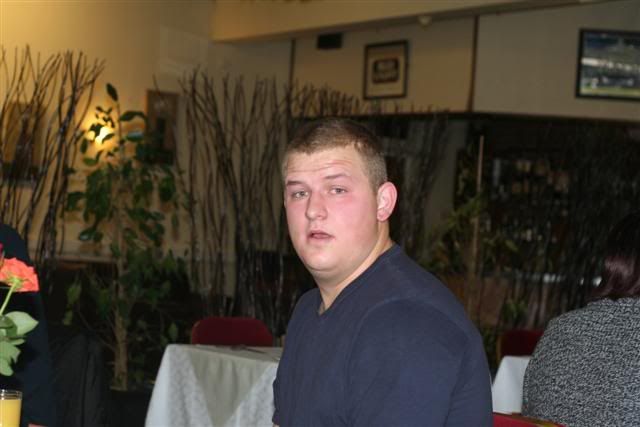 i hope they never heard me last night :lmao: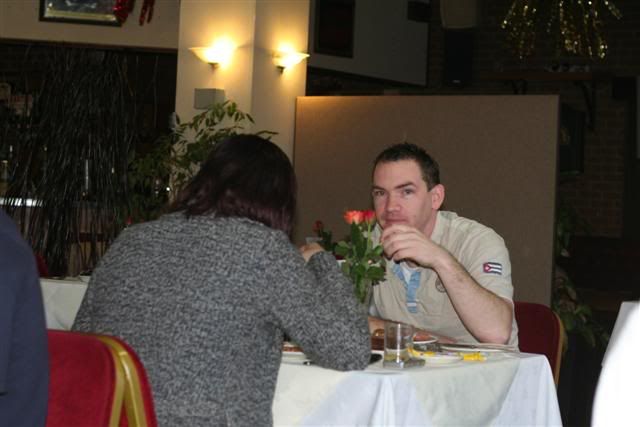 Oi fat bloke sod off with the camera