Discussion Starter
•
#1
•
Well what can i say, thanks to Marc, Mark and Dave for organising a cracker, and thanks to everyone who made the effort to make it so much fun
The evening started watching VxON's own Mr Creosote in one of the local 'pubs'
The karaoke was a giggle, luckily i dont sing much, but i did get right royally stiched up (Particia the stripper?? Thanks Trish!) but the Chas and Dave medley managed to empty the room!!
The clubbing was 'interseting' and for all those who missed it, 6 words and 4 easy moves:-
BIG FISH, LITTLE FISH, CARDBOARD BOX
Next year if we go to someones room at 3am for beer, first check they have beer and secondly check they have sorted their plumbing!!
G-Mad - you might be a man of the cloth, but that must have been one serious exorcism!!
Oh and apparently if you want a quiet night dont have the room below Trish and Sy!!!
Unfortunately the only pic i got was Eddy B arriving in the car park:-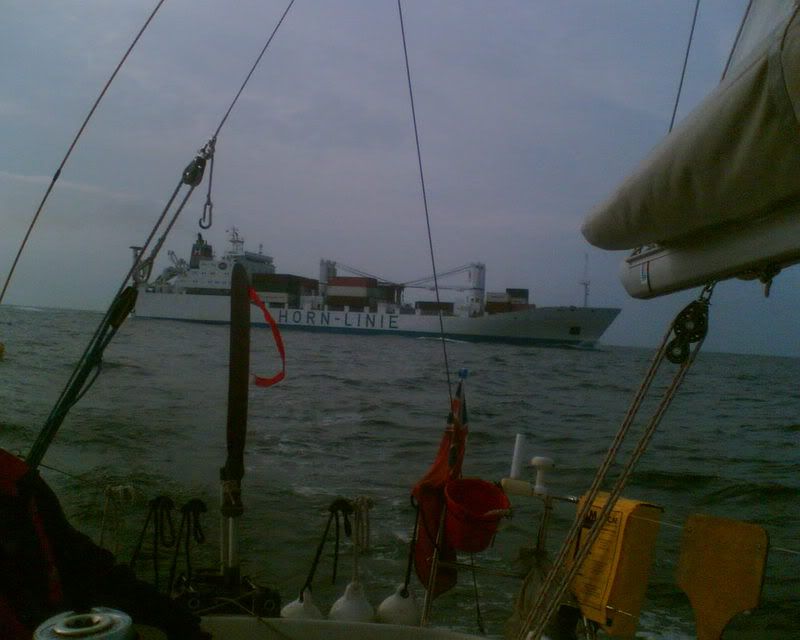 Cheers all, roll on the next one :Cool2: