·
Respect mah authoritah!
Discussion Starter
·
#1
·
Right thought it was about time I put up a thread on my Car. Its a Black Saloon Gsi with 79k on the clocks with full service history.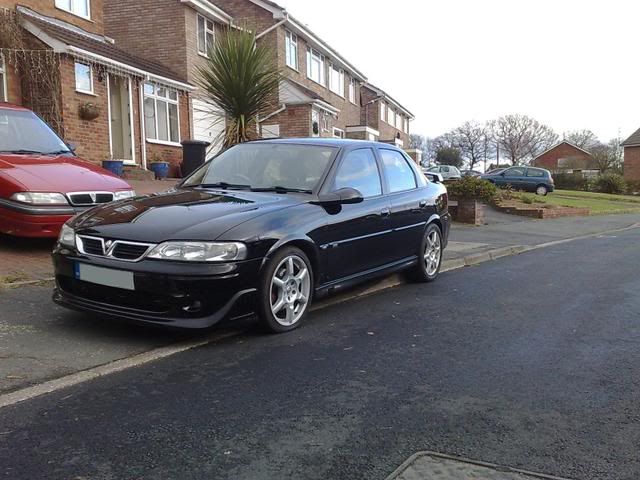 The first thing i found out about the car was that the airbag light did not come on when you turn the key. Which I did not spot when I bought it. So thinking its just a blown bulb set about to fit a new one. But soon realised that it hadnt blown it has been removed. why people do this is beyond me and really ****ing annoying. So got it hocked up to the old Tech 2 and turns out to be passenger airbag squib. So with that im mind managed to get one from Dave Marshall. Fitted it and had it reset oh joy no Red light now. Then I replaced the drivers airbag as that had a rip in it.
My next step was from this
to this, also note the nice new irmscher car mats as well. Well just about.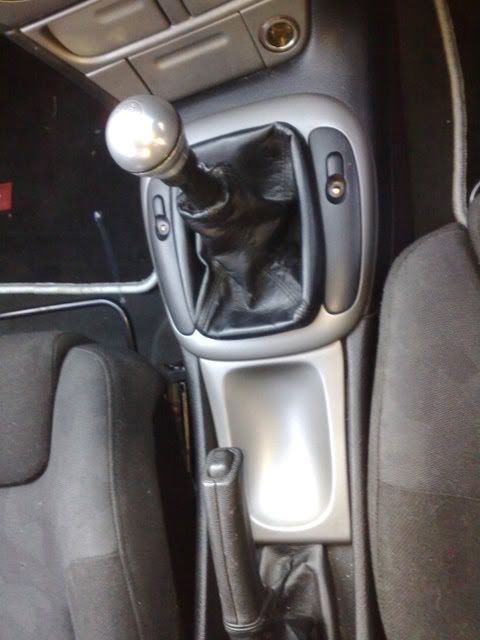 My next annoyance was the fact that my front fogs didnt work.
so from this
to this