Discussion Starter
·
#1
·
My 1995 2.5 V6 Cavalier CDX Saloon Stats:
Engine:
C25XE powered, F25 Transmission – Currently on 168k (engine rebuild at 132k)
Courtenay Sport High Lift Camshafts (4 of)
Courtenay Sport CS15 Performance Package (includes headwork)
Courtenay Sport ECU re-map
Courtenay Sport Flywheel (i found another receipt and it has the flywheel fitted!)
Custom Stainless-Steel mesh air filter
Scorpion Monza Cat back exhaust system
Power unknown, but will be remapped again soon and i should know more then.
Interior:
Cloth interior
AC
Electric everything
CD Player etc
Exterior:
Standard apart from tow bar and exhaust.
CDX chrome badges on the front wings
Stereo:
Standard OE CD player
To do list:
replace gearbox – Turned out to be clutch only! - DONE
Confirm/replace FPR
Fit Magnecor KV85 HT Leads
fit new plugs
full engine service including (fuel/oil filter etc etc) - DONE
Cambelt & Water pump - Got bits, not done as time isnt soemthing i have! - DONE
fit headlamps for MOT - DONE
replace/repair manifold for MOT - DONE
replace wheels - DONE - Cheers Dunc!
Sort electric aerial
Sort out rust on front of car
fully detail and sort the paintwork
replace interior – unsure of what for yet though.
I'll add to the list as i go, as im sure ive missed plenty off! Shes getting there.
As promised, he's some pics of her... Only just had some time to give her a quick clean, though she needs a thorough t-cut.
managaed to get the headlamp on, just waiting for the other new one and other things for her MOT.
Basically i came across this vehicle via a friend, who sold it to me for £150, needing a new F25 box... However, once i took the gearbox off i found a nice suprise....it was the clutch pressure plate springs that had destroyed themselves....a full clutch kit later and its perfect.
Should finally have it MOT'd by end of next week, and on the road finally.
Ignore the wheels, as ill be getting the ones dunc has for sale on tuesday hopefully.
Anyway, without further talking, here she is.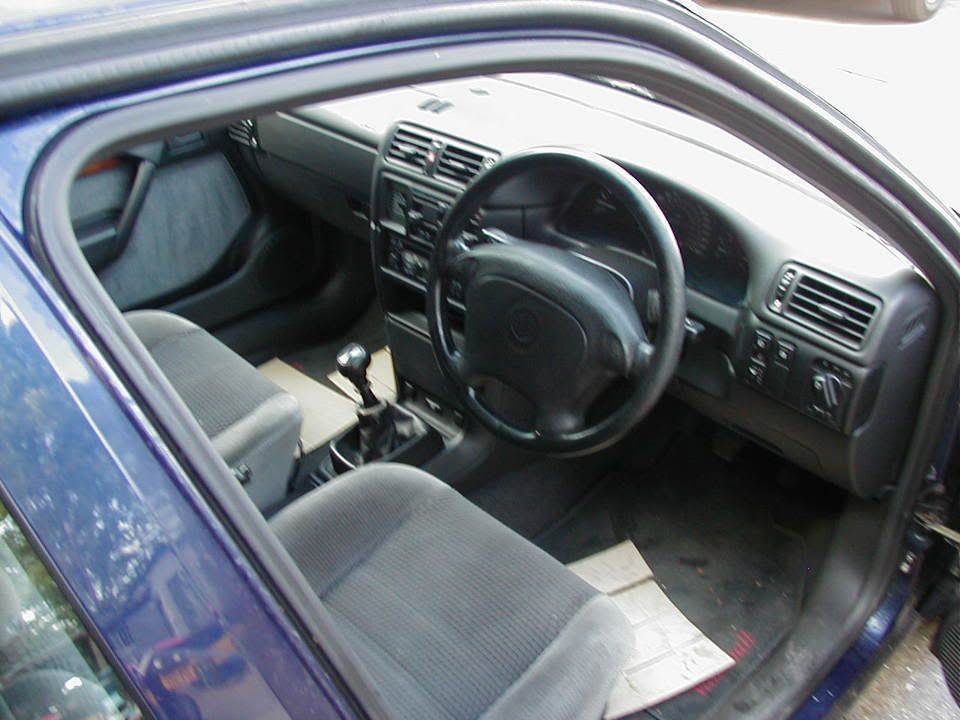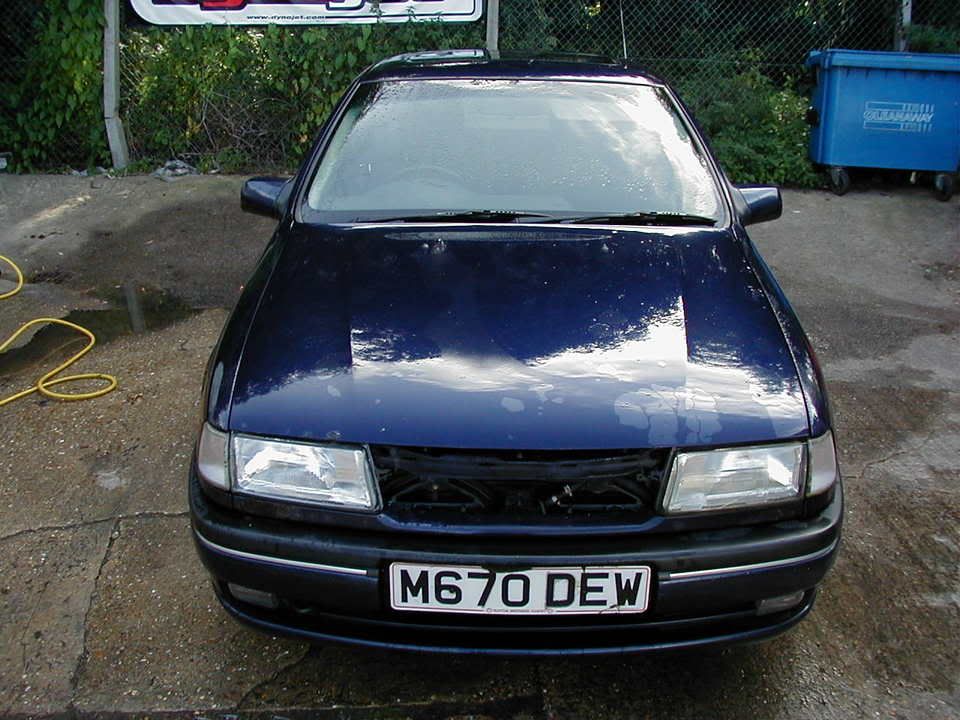 Hope you like her, ill be adding pics as things progress. got alot to do to her over the coming weeks.