Discussion Starter
•
#1
•
Now on ebay:
http://cgi.ebay.co.uk/Vauxhall-Astra-Mk2-GTE-3-0-V6-not-16v-GSI-Turbo_W0QQitemZ4628012990QQcategoryZ9858QQrdZ1QQcmdZViewItem
Owned since July '98
ENGINE: 3.0 v6
Courtenay Hi-Torq cams
Courtenay re-map
Enlarged throttlebody
Jetex SS 2.5" exhaust
Dyno'd @ 236bhp/224lbft
G/BOX F20
XE 'flat' flywheel
Uprated Courtenay clutch
BRAKES: v6 discs & calipers
WHEELS: Astra GSI mk3 'Fan' alloys
TYRES: 4 brand new Khumo's
INTERIOR: Snap-Off quick release hub, otherwise standard
New engine has only covered approx 4k
This has been my pride & joy for almost 8 years.
One of the first ever mk2 v6 Astra's
Originally converted by Courtenays 6 years ago.
Comes with lots of history.
1 years MOT & 6 months tax (as from 01/04/06)
Mob: 07771 900243
Located in Suffolk.
PICS: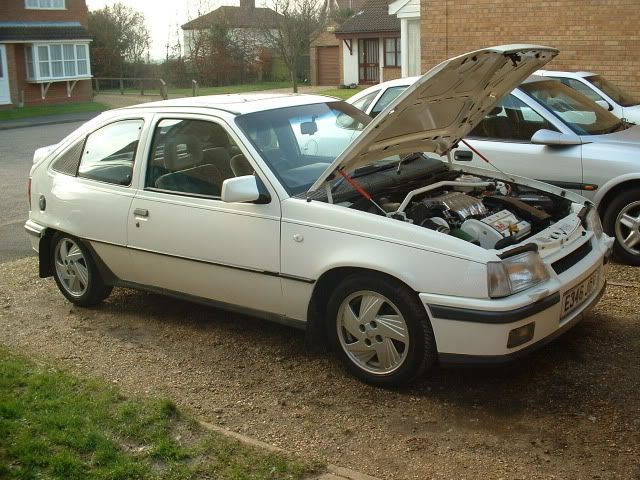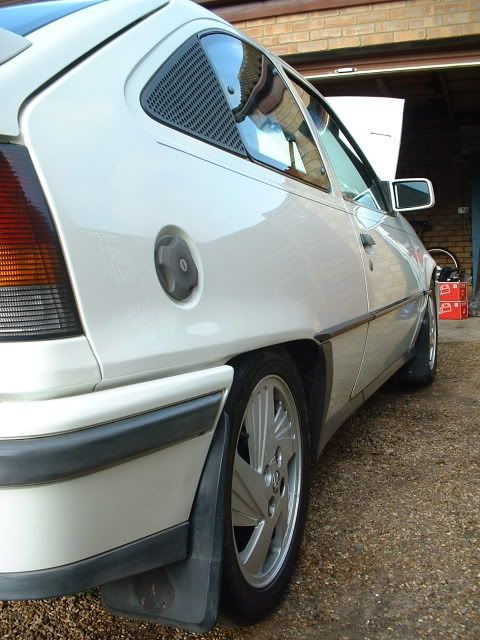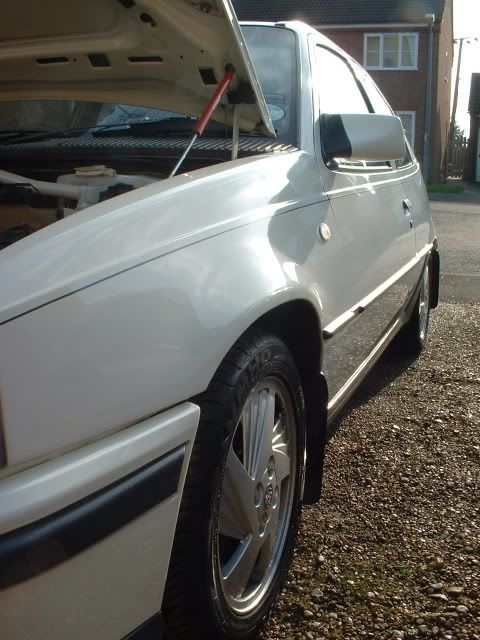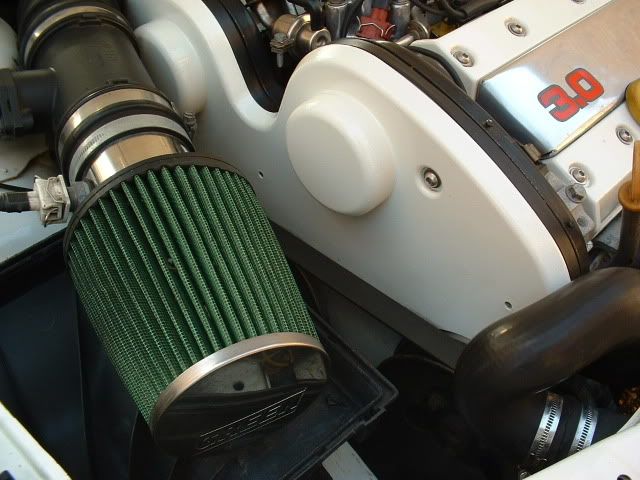 More pics on request.