Discussion Starter
•
#1
•
mk3 astra gsi £1100
im looking to sell my 94 redtop astra gsi, its spectral blue and runs the later dispac c20xe engine.
it has mot till march 08 and tax till the end of september 07.
not had it long but its been fine whilst ive had it, just fitted a new clutch cable, front subframe, 5 stud conversion with turbo wheels (recent new tyres) and turbo 284mm front brakes and cav v6 rear brakes also had new pads all round.
its done 155k but drives fine no smoke on startup or when running, temps all fine etc, it does tap a bit from startup but stops when it gets warm, just needs a new set of lifters which i may include if i get the price i want.
body work is in average condition for age, couple of tiny bubbles of rust on the arches but no where near serious yet, also has a few chips scratches and a dent on the drivers door.
bad points:
could do with new lifters,
ideally needs an afm and the hose before it replacing,
usual small patch of wear on the drivers seat,
few little scratches etc.
here are some pics these are a few weeks old before the five stud conversion, i can get some updated pics if anyone is interested.
looking for £1100 but that doesnt include the turbo wheels. it will come on a set of multispoke 16's that ideally need tyres.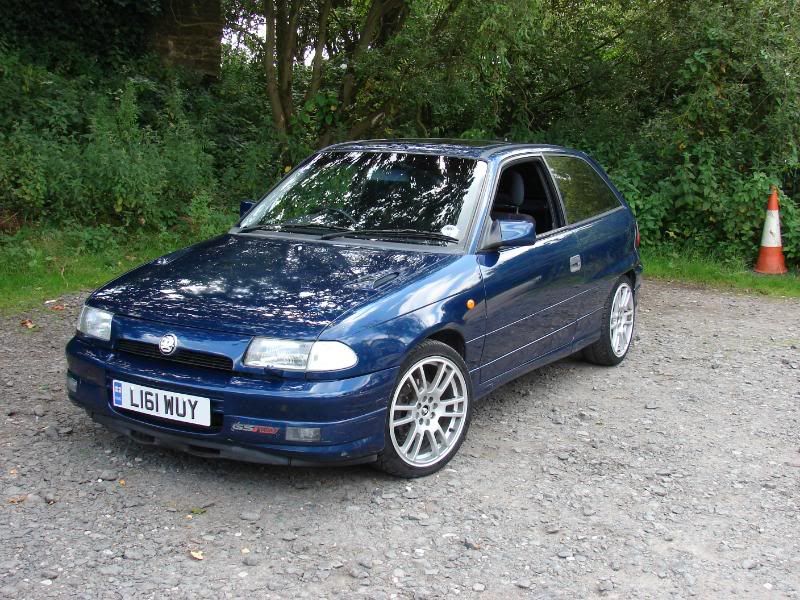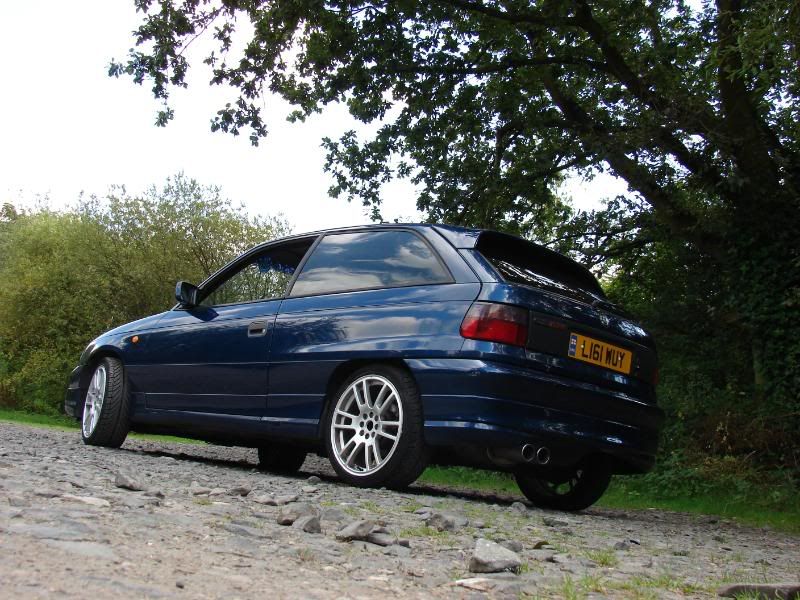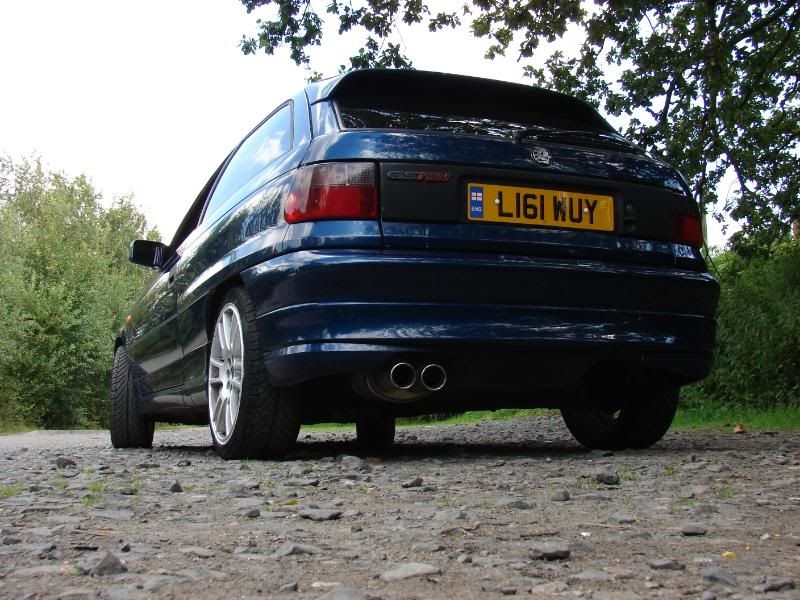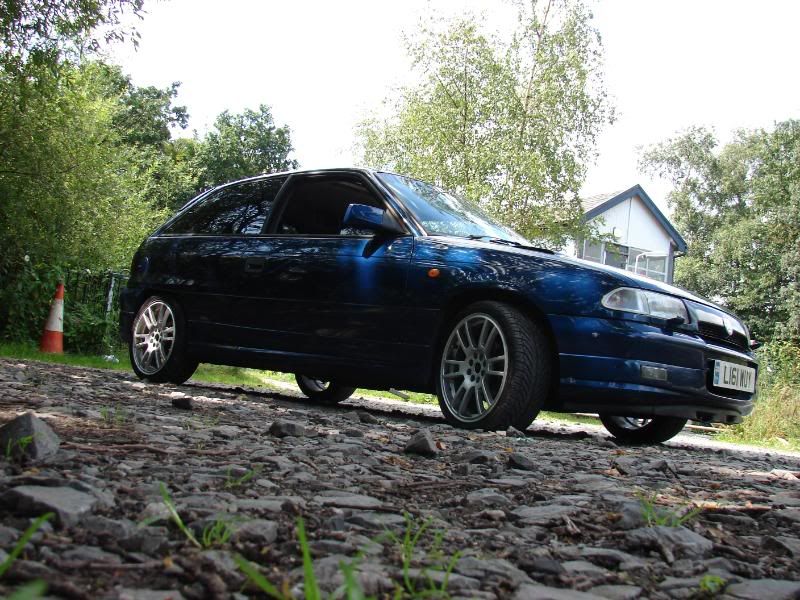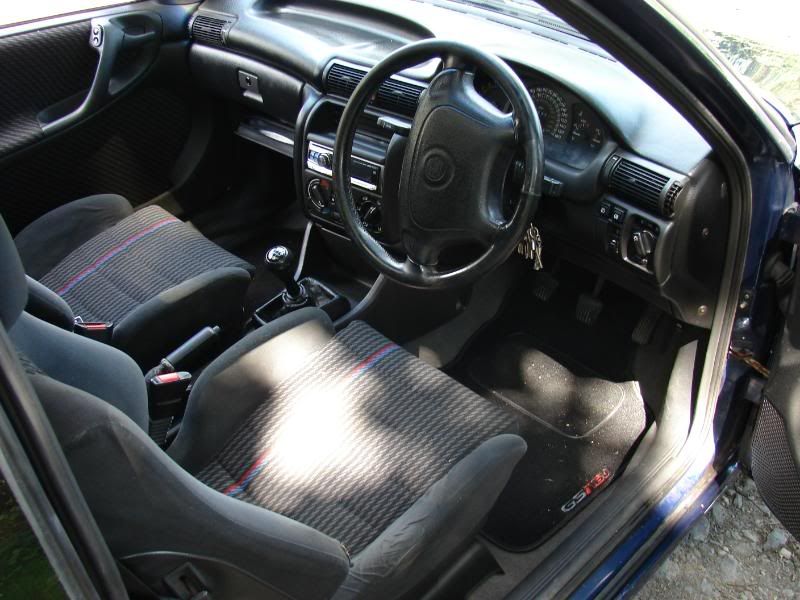 http://i2.photobucket.com/albums/y38/les3002/DSC00919-1.jpg
http://i2.photobucket.com/albums/y38/les3002/DSC00923.jpg