So, bit of background for those that don't know the situation.
For work, I do quite a few miles (about 25K miles per year) Instead of a company car, I receive a car allowance which works well for me. I've usually bought something of a compromise car so something that is semi-fun but also usable for work. So a BMW 325i, the Merc CLK280, Astra VXR etc. I've now decided that I can't be doing with a half way house. Reasons being terrible depreciation, always being annoyed when you get loads of stonechips, Ginsters all over the place
, high cost of servicing for ultimately a "nice" car but nothing that special etc. I've also got a decent drive now...
so I bought a Monaro VXR for fun (to go with my 205 GTI) with the plan being to get something cheap and cheerful to run for work.
Car allowance rules state:
Must be under 3 years old when purchased
Must be under 5 years old when sold (they tend to leave you alone until it gets to 6 in fairness)
over 1.6
Four or more seats
So, I bought this and will keep it updated with the trials and tribulations of running such an amazing/crap vehicle....
Forgive the autotrader screen grabs...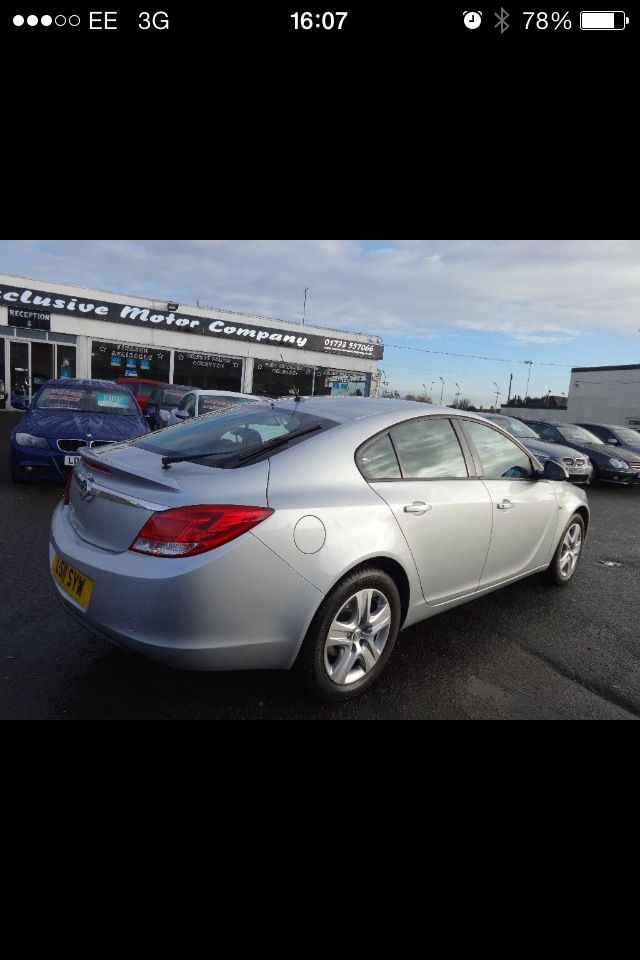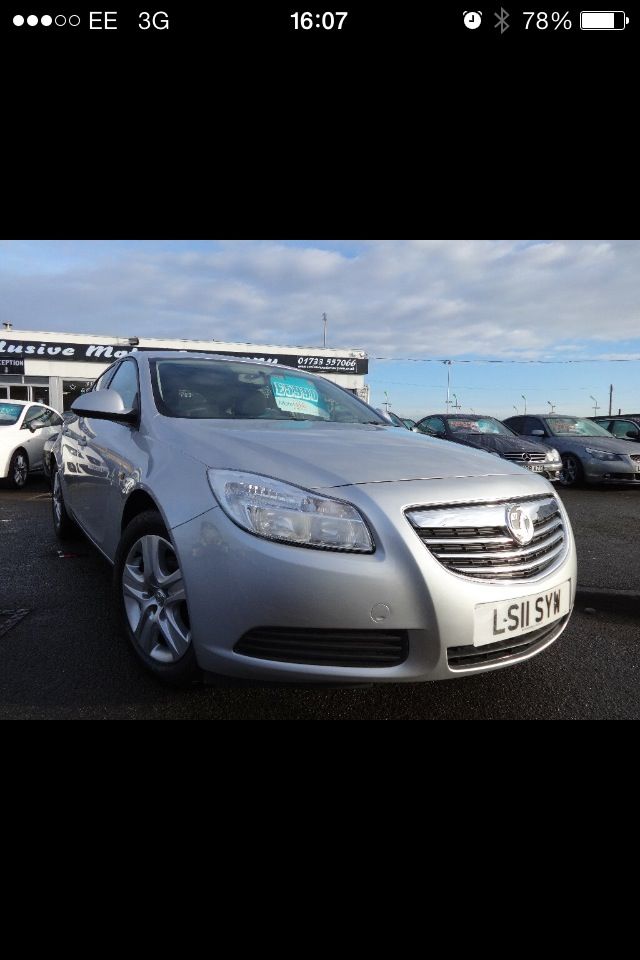 It's 2.5 years old... 95K on the clock, high but it's motorway miles
Full Vauxhall history
1.8 petrol (slooooow)
decent tread on the tyres.
Dull
6 months tax
£5900
I only intend to run it for a year as the depreciation shouldn't be too bad after that length of time and do the same again...