·
Respect mah authoritah!
Discussion Starter
·
#1
·
VauxMad_Kris's Cavalier Turbo 4 x 4 in Satin Red
heres a few pics of my tubby so far.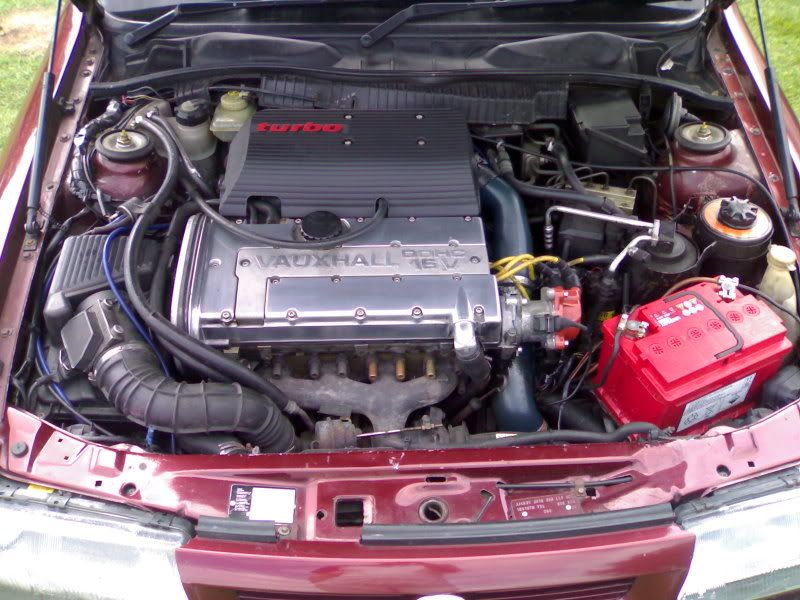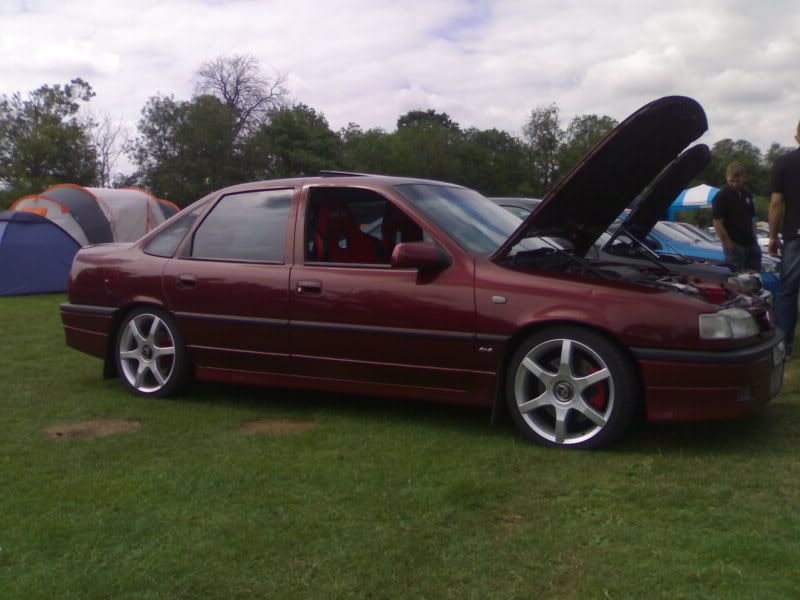 specs so far are
C20LET Standard with Coscast Cylinder Head.
Ported and Polished Head by Cylinder Head Developments.
Courtenay Sport Stage 2 Chips.
K & N Panel Air Filter.
Saab Front Mounted Intercooler.
Adjustable Fuel Regulator Valve.
16v XE Radiator.
Polished Cam Cover.
Front Brakes, 308mm Red Dot Grooved Brake Discs with Vectra Calipers and Pads.
Rear Brakes, Drilled and Grooved Discs Standard size.
Koni Adjustable Suspension, with Lowering Springs -25mm.
Powerflex Suspension Bushes all Round with Adjustable Rear Chamber Kit. Powerflex Anti-roll Bar Bushes.