Discussion Starter
•
#1
•
What is the big metal thing in step 54 - can't be bothered to look it up!
Anyone got the head bolt sequence on them, I think I know it but want to be sure it's right.
Annoyingly I can only include 6 images per post so sorry for breaking it up so much
Step 43 - Loosen the jubilee clip to the air box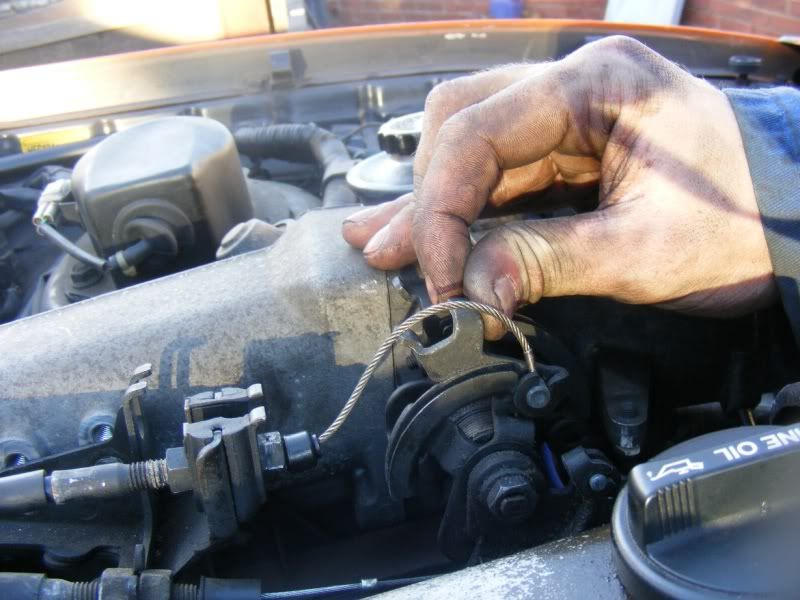 Step 44 - Disconnect inlet air temperature sensor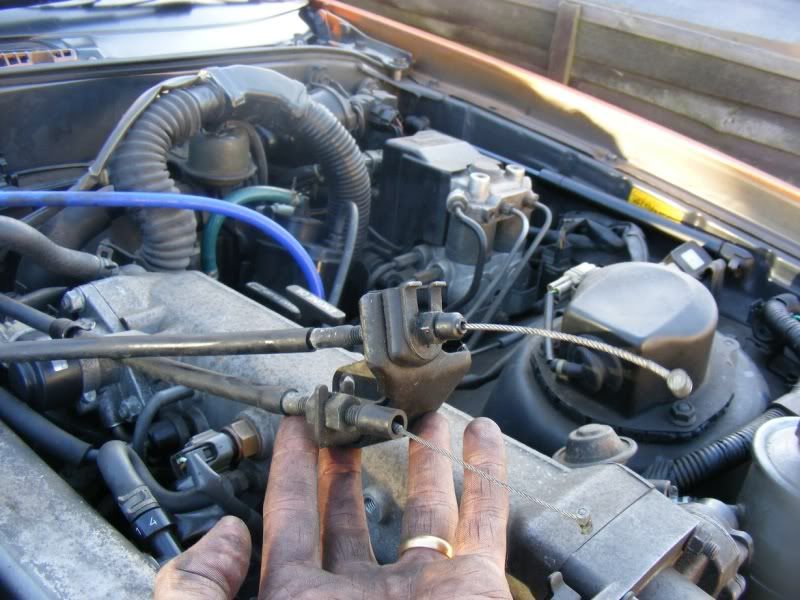 Step 45 - Remove bolt securing the multiram system
Step 46 - I didn't have a bolt on this plastic bracket but I'm guessing there should be one. If so, remove it
Step 47 - Once the bolts are off, ease the multi ram pipework upwards. There is still a connector attached to the back (Nearest the engine) of the pipes. It's easier to get at it when you have the pipework out here.