Discussion Starter
·
#1
·
http://cgi.ebay.co.uk/ws/eBayISAPI.dll?ViewItem&item=260351888812
And the ad:
Welcome to my 24 hour auction

The car is a 93 K plate SRI in black.
Ive owned it 8 months now.
Its got MOT and Tax till March. It will need work for the next MOT, ill list that further down.
Requires gear linkage adjusting as 2nd gear cannot be selected


The original suspension and a spare F20 box will be included in the price.
Spec:
C20XE with 185000 on the clock.
F20 box (no 2nd gear, requires linkage adjusting)
SRI cloth interior
Sportex cat back exhaust(not too loud)
PI 40mm lowering springs and shocks (only rears fitted)
Part service history
I have the full V5 and its registered to me.
Bad points:
Drivers door card warped
Split CV gaitor
Gear linkage requires adjusting/replacing
Exhaust knocks on the rear beam when going over bumps
Engine tappety
Slight oil leak from the rocker cover(needs a new gasket)
Large paint blemishes in three places on the bonnet and one in front of the sunroof.
Rust on the rear passenger arch(not too bad, but does need seeing to soon)
all in all its a 'well loved' motor that has never let me down. Not once has it failed to start in the morning and it has always got me to my destination.
The torque from the C20XE means that driving without second is not a nightmare, but certainly something that needs looking at.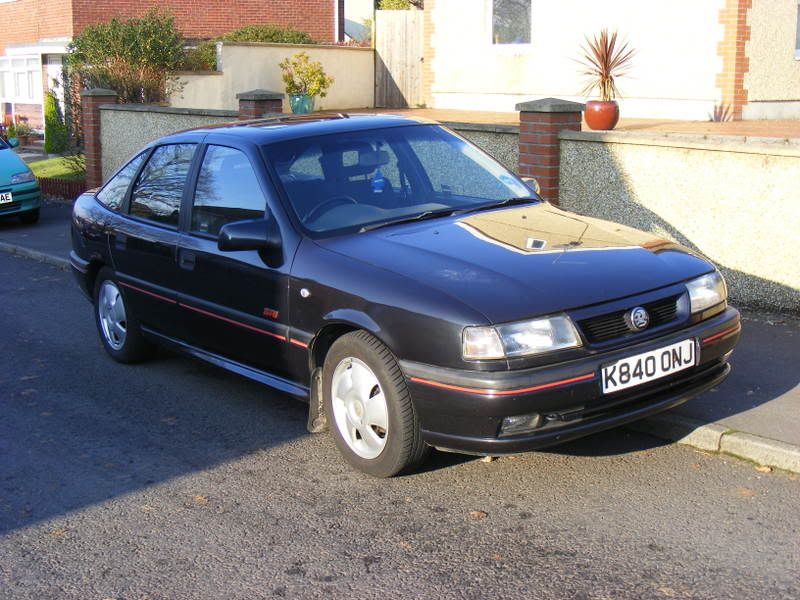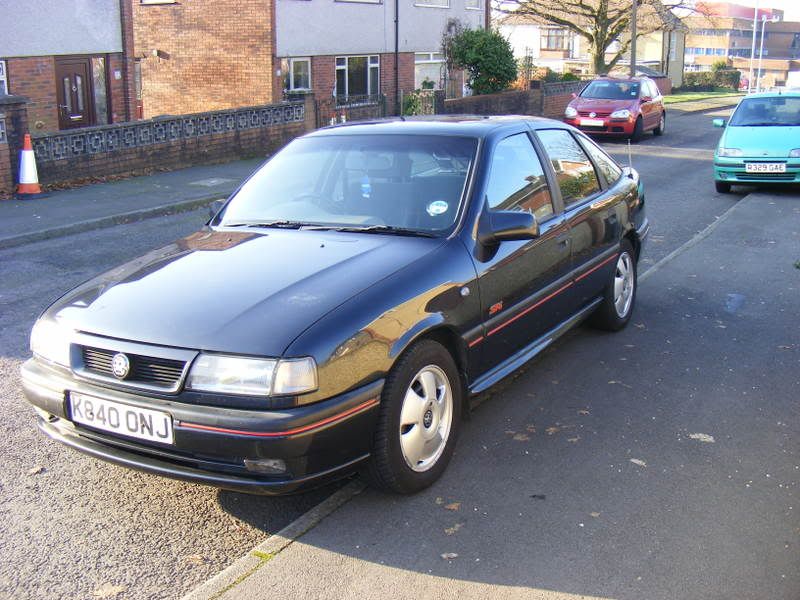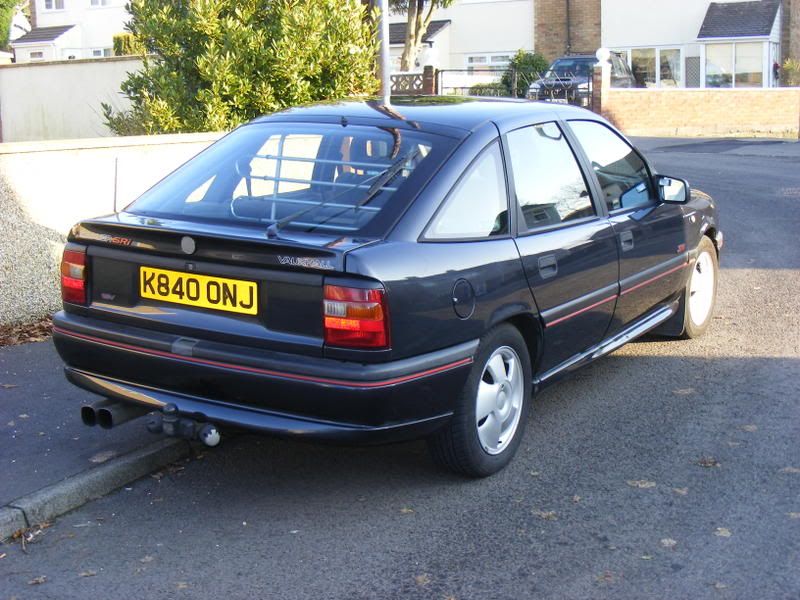 the rust on the rear arch: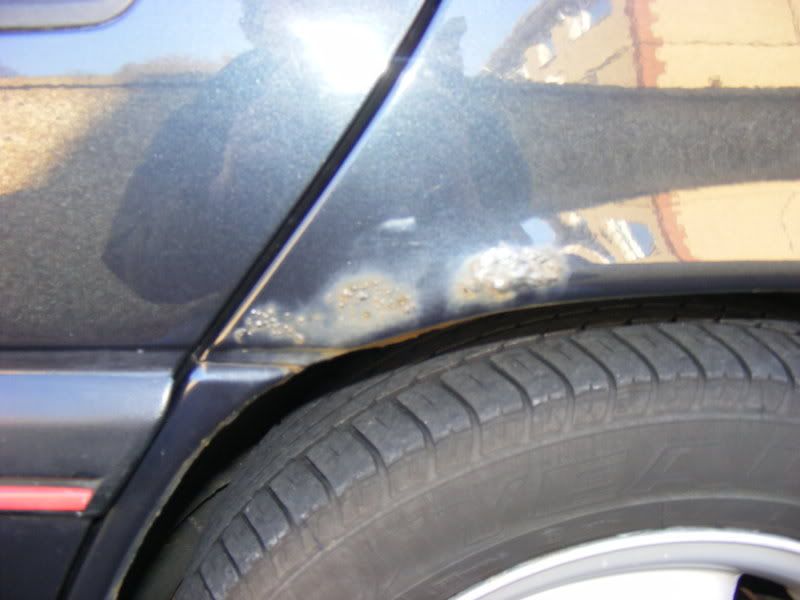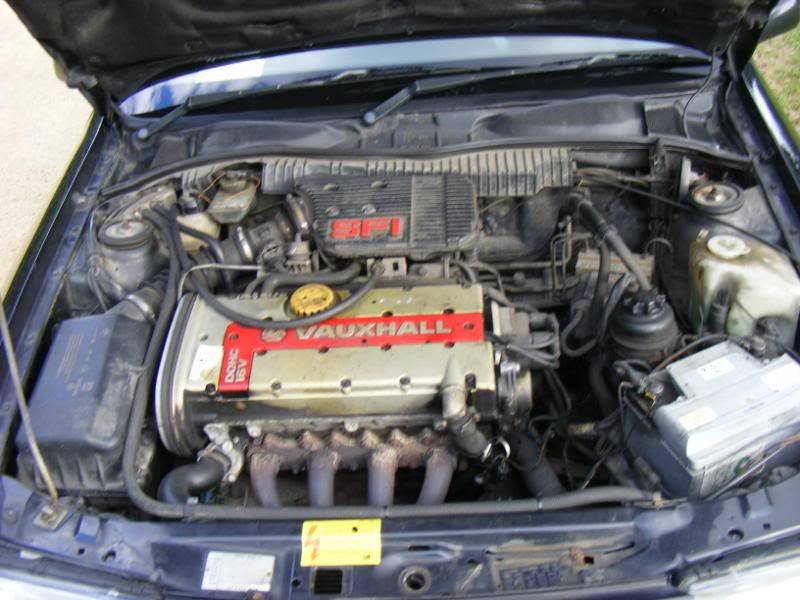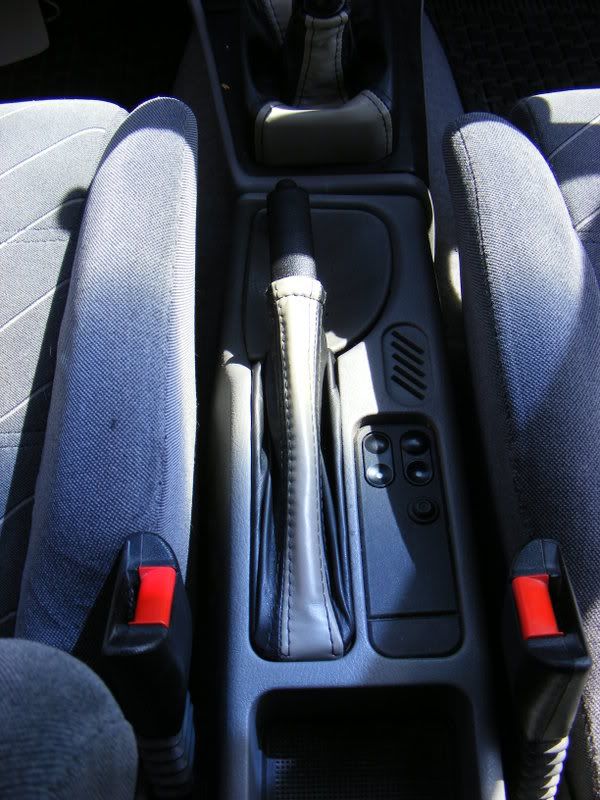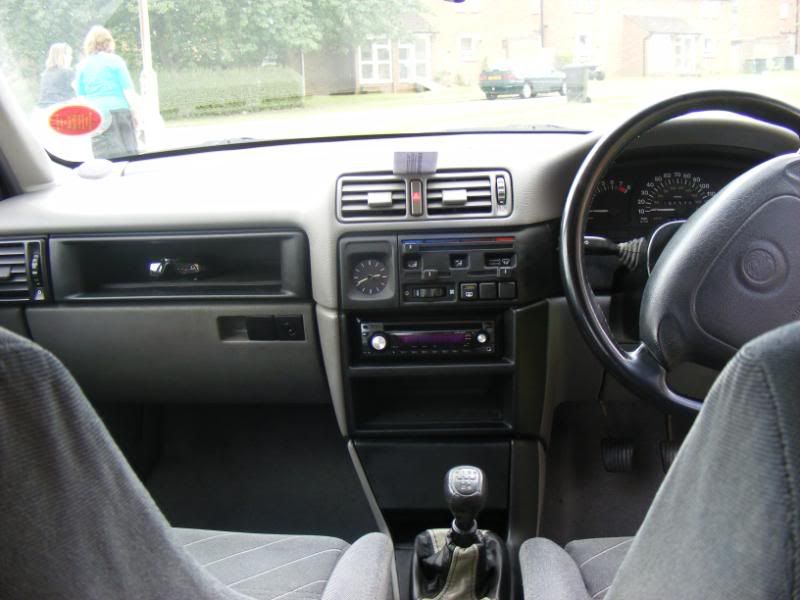 Can be collected or viewed from OX18 3LT(carterton)
The reserve is set at £300.
Cash on collection

Happy Bidding