Discussion Starter
•
#1
•
Don't know if any of you have seen this yet.
You can (or will soon be able to) buy a brand new Mk2 Ford Escort from MST.
Fitted as standard with a 2.5 Duratec producing around 200BHP, but you can upgrade to either a BDG or Millington, giving you around 300BHP to the rear wheels.
Apparently they are also going to be doing the same with a Mk1 Escort too!
I would choose this over ANY supercar to be honest.
More details in link below: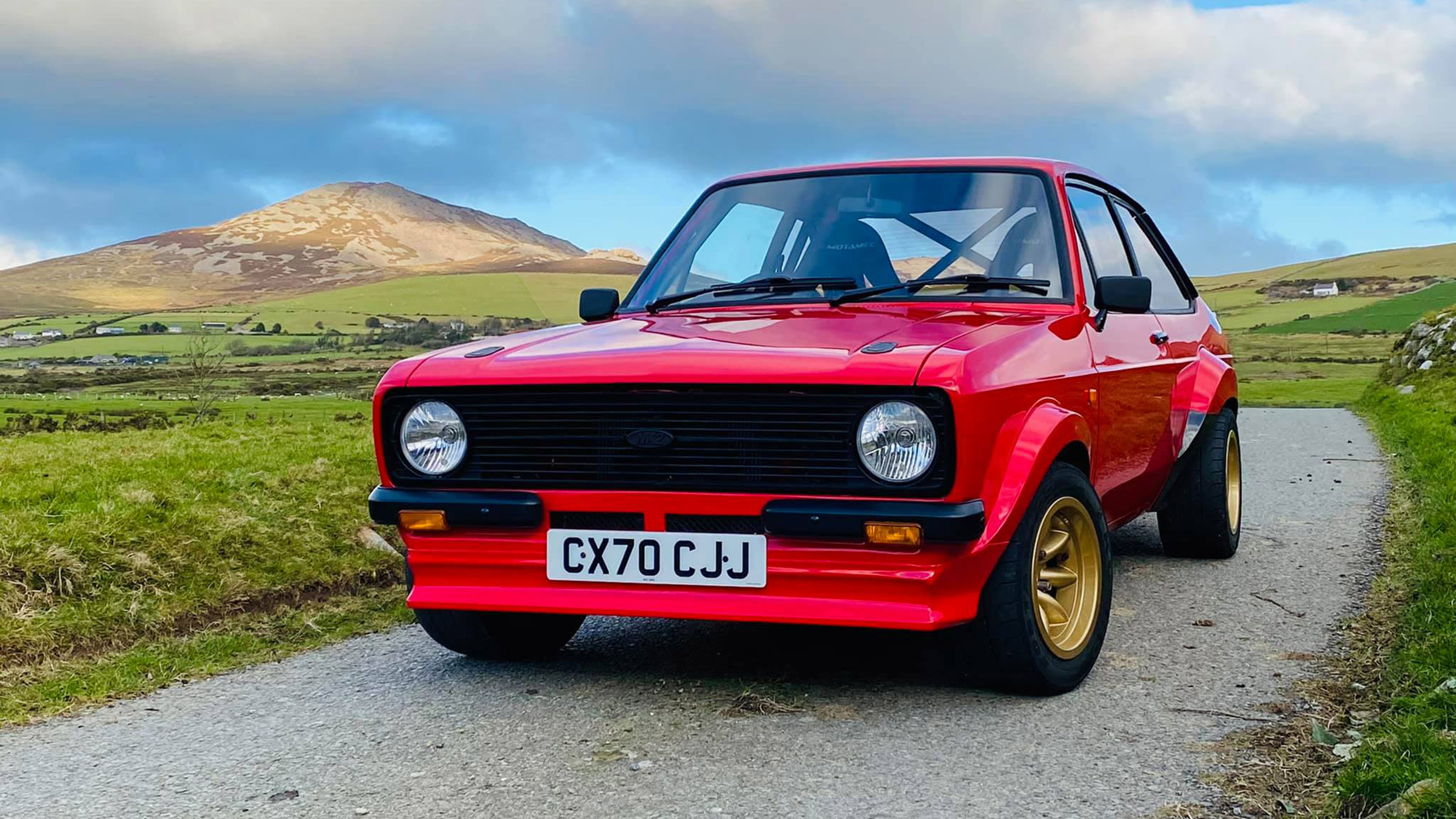 Competition road and rally car manufacturer MST is to new-build a Mk2 Ford Escort rally car