Discussion Starter
•
#1
•
Ok so i finally picked up the Gsi on wednesday. ran fine all the way home even did 37mpg!
Clutch isnt that bad yet it just rides abit when changing gear when u put ur foot down.
Heres a few pics...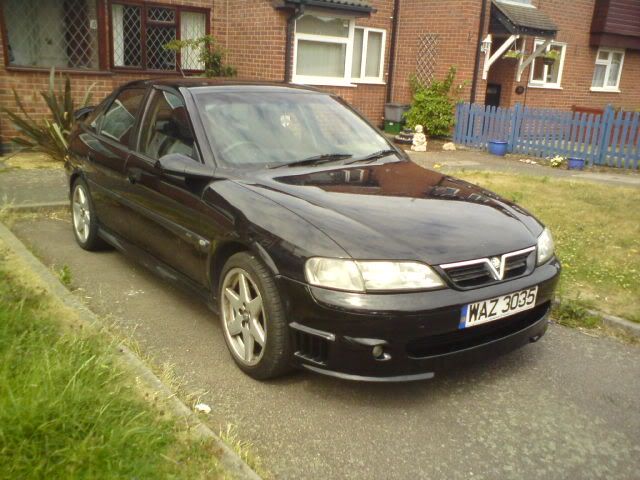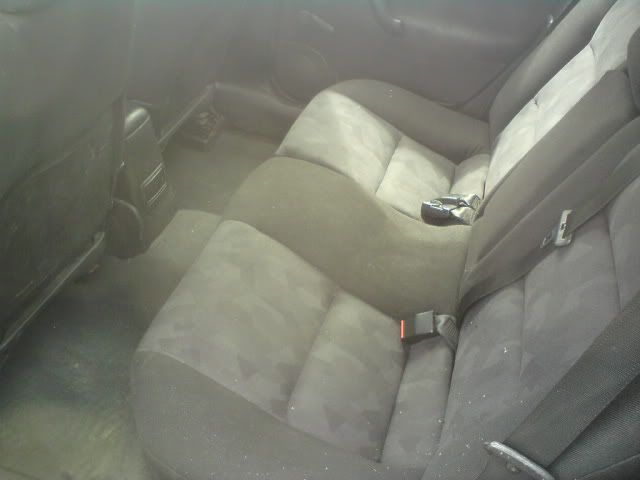 There is a few niggles with it,i took the dash out yesterday to change some bulbs and found that there was no ABS light :eh
Ive since found out that the speedo cuts out no and then and since i put in the ABS bulb its when that light up the speedo doesnt work so thats got to be connected somehow?! Any ideas anyone?
Also sometimes the key fob doesnt work....
Front ashtray is knackered...
Steering wheel looks tired....
Wheels need a refurb...
Rear bumper needs a respray...etc etc
Other than that,it just needs a bloody good clean and tidying up. Got stacks on receipts with it and it has a K+N panel filter a full jetex system,That V6 roar is very addictive lol!
I will get some better pics up when its had a polish on sunday.