2016 Focus ST-3 & 2021 Hyundai i20N
Discussion Starter
·
#1
·
The 'sensible' move from the Corsa (project thread
HERE
) has resulted in the purchase of this;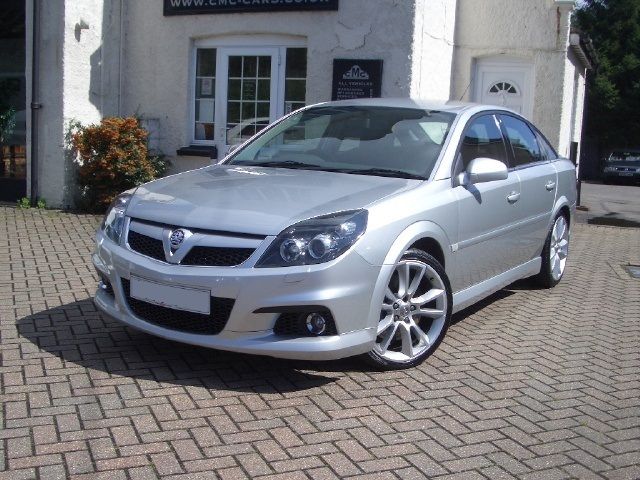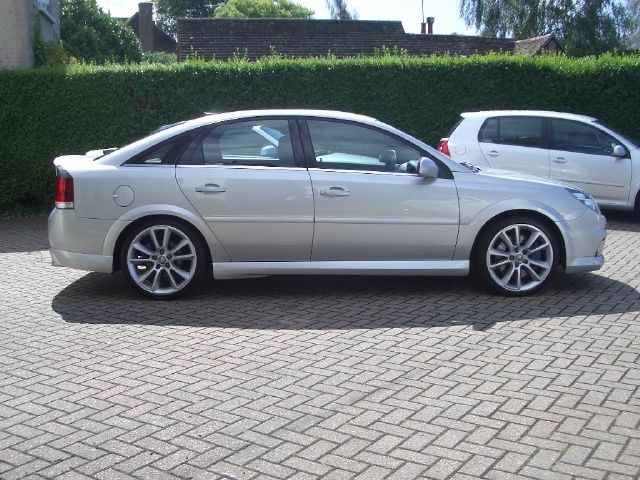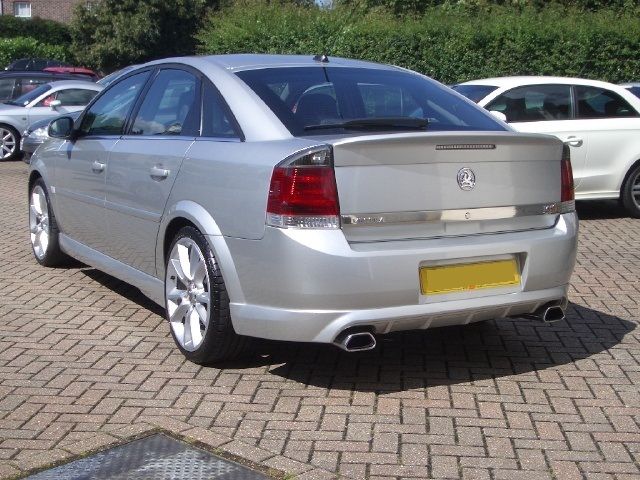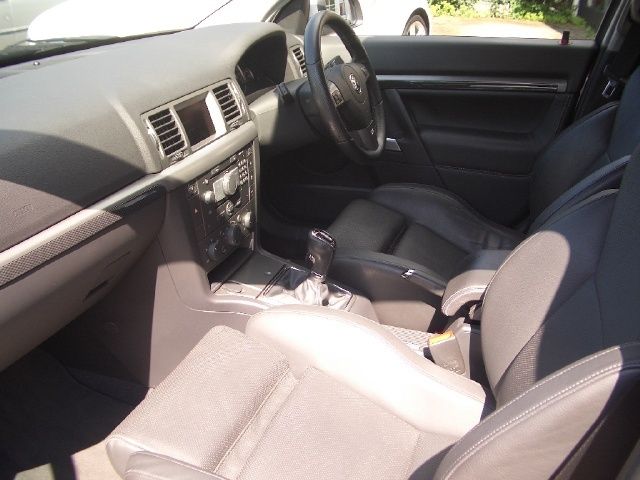 (Advert pics)
2007 (57) Registration
Vectra VXR
Hatchback
Silver
2.8 Turbo – 280 PS & 262 lb/ft (Factory)
19" VXR Alloys
Full Leather Recaro Seats – Fully Electrically adjustable and Heated
CD-70 Stereo with Sat Nav & Traffic Monitoring etc
IDS2+ Suspension with Constant Damping Control (Electrically)
Xenons with Self Levelling & Washers
Climate Control
4x Electric Windows
Cruise Control
Steering Wheel controls
Etc Etc
I actually bought it a week ago, but due to needing to wait to sort out the full payment and insurance etc, I kept it on the quiet - I even Facebooked the picture of it with the Sold sign in and made out it was like it on my arrival to the sales place to put people off of the scent… Then turned up to the VxON RR Day at Jamsport in it, much to the surprise of a few members! :lmao:
I also put a full 12m of Tax on it upon purchase – an utter bargain at 'only' £445 too…
It had been through its MOT shortly prior to purchase, so that is also due in almost a year from now.
And to top it off, I have paid for the years Insurance policy in one hit, so no monthly payments etc to worry about either. So, a year of use, and only needing to think about fuel and any maintenance/ repair work it hopefully won't need, though I have a feeling it may see a couple of tyres over that time… :lmao:
The car was originally owned by Vauxhall as a demonstrator for a few months, then sold onto the previous owner to myself, and is very tidy. The wheels are all like new, the interior is extremely tidy with little wear, and the exterior is again very tidy. A small chip on the front bumper, but nothing overly significant, although there was a small incident at the RR day where unfortunately the club banner fell over onto it and put a small scratch/dent on the rear passenger door, but this will get fixed shortly.
It drives well – drove it home from Haywards Heath, Sussex back to mine in Dorset on Friday afternoon/evening with Nigel following, but spent a lot of it in traffic unfortunately, but when we did get some open road, it got opened up. And I was happy. Then up to Northampton yesterday, extremely comfortable ride, even on the 19s and effortless pace. Today I drove home from Northampton, via Luton, and again, a good journey. Didn't get achey or tired atall which is a bonus!
At the RR Day it ran a healthy 280bhp & 311lb.ft
I have a few small plans, although nothing similar to the extent of what was done to the Corsa!
Over time, I'd like to do;
Stage 1 Map (circa 300bhp & 400lb/ft)
Lowered Springs
Brake Upgrades
Diff
Exhaust System (Possibly – read reports of them decreasing power/torque and requiring another Map to make the most of it – the OE exhaust seems alright though – sounds good!)
Some Aesthetic changes
And that's about it.
Other than a couple of my own pics from Friday…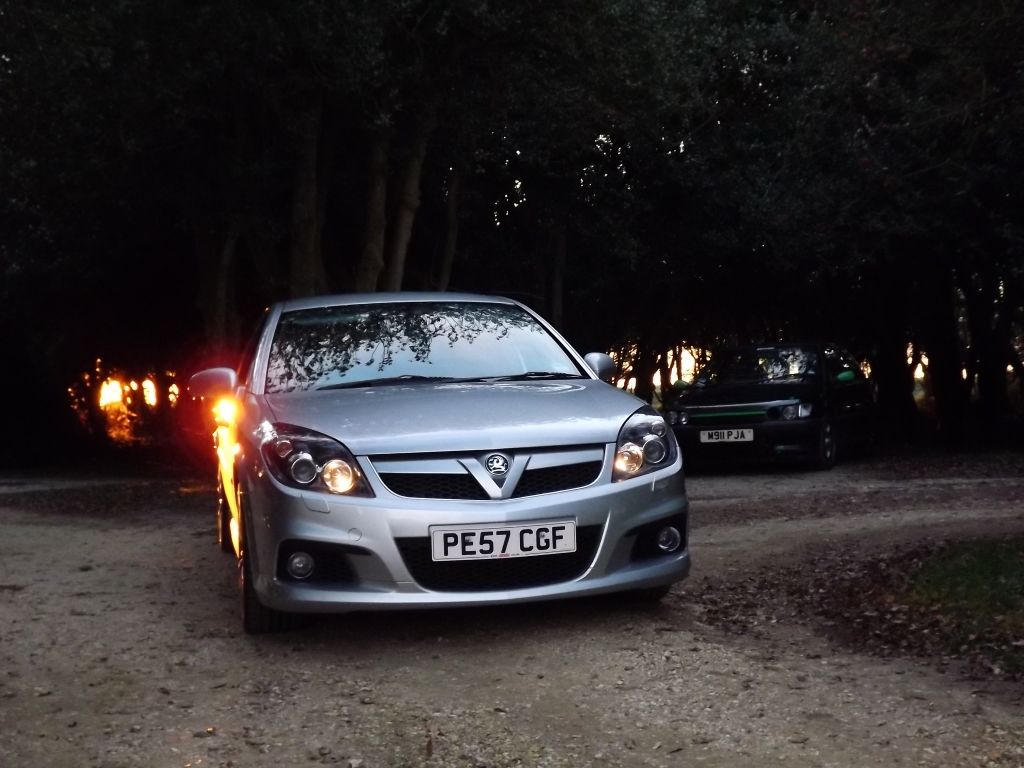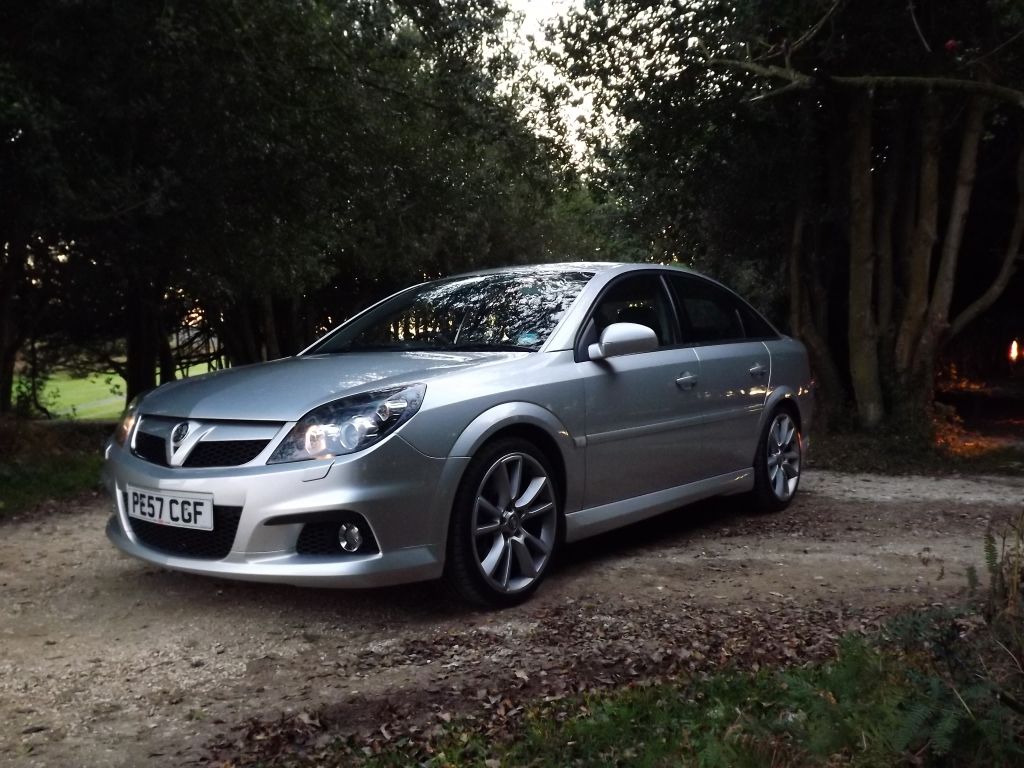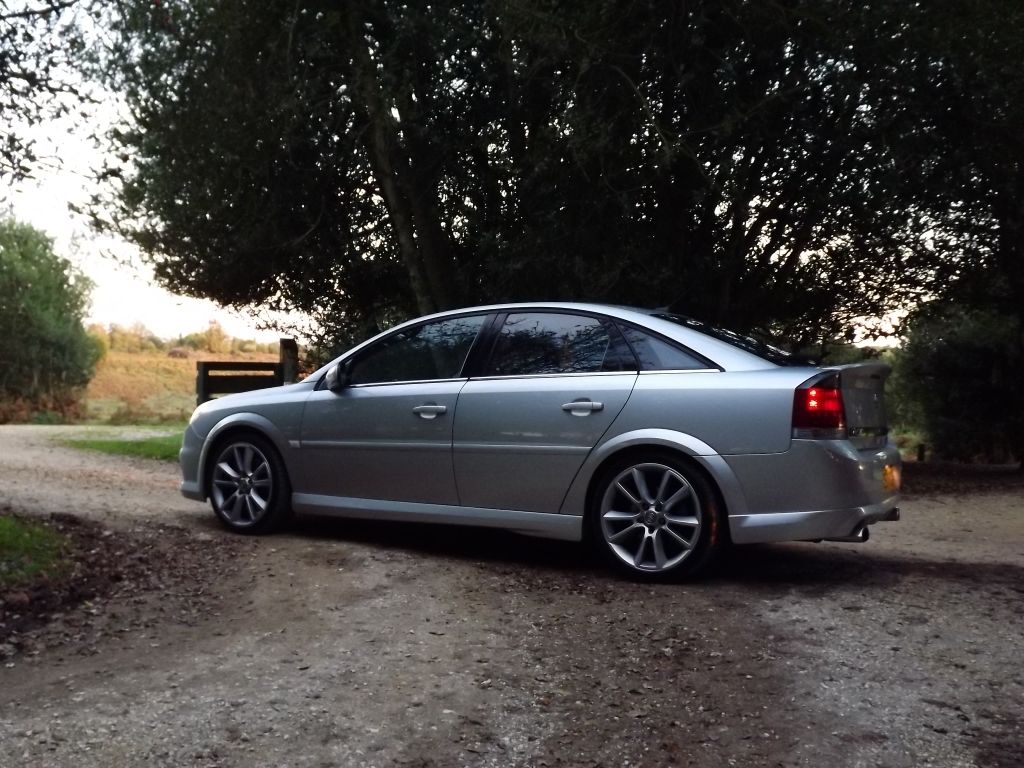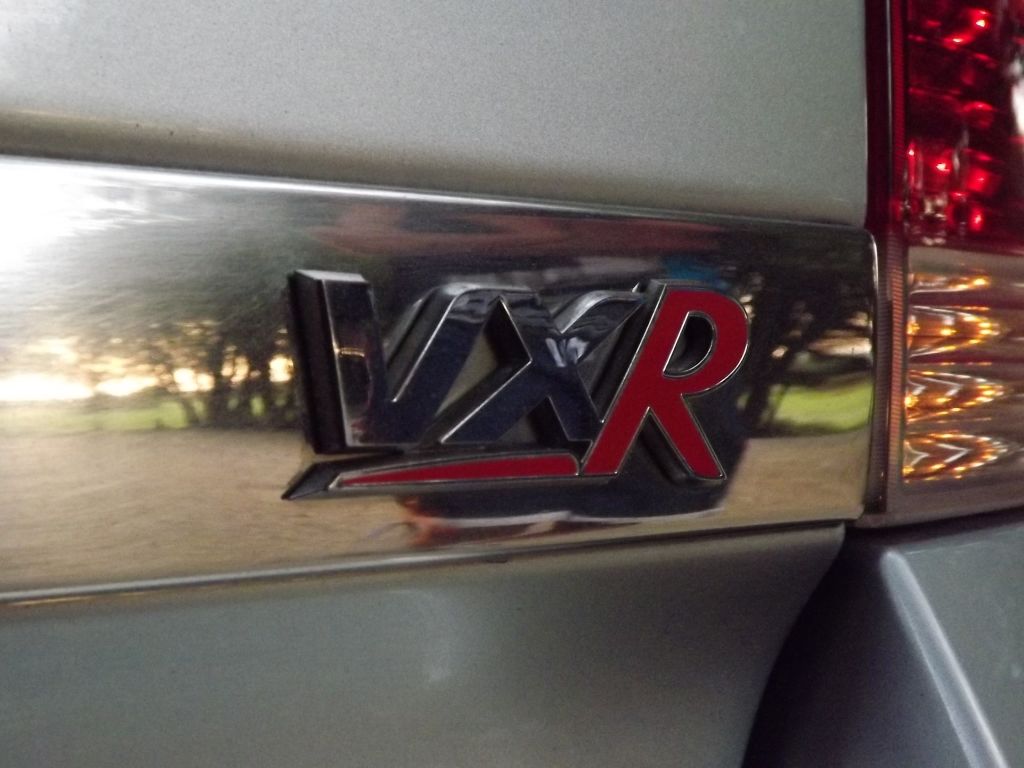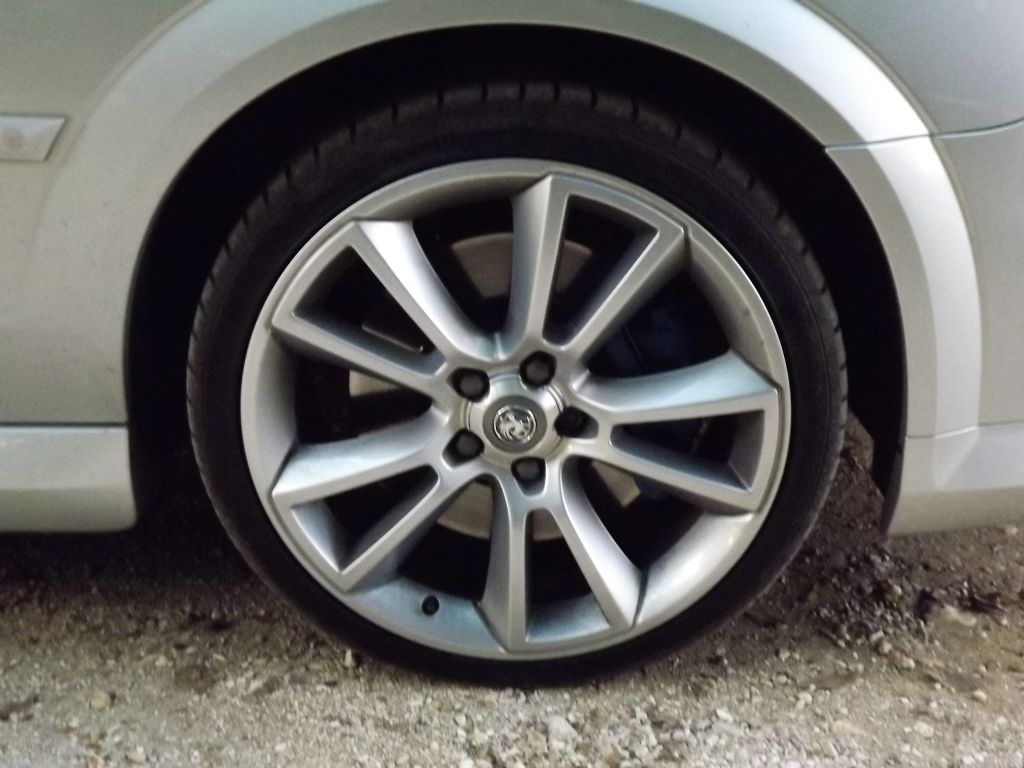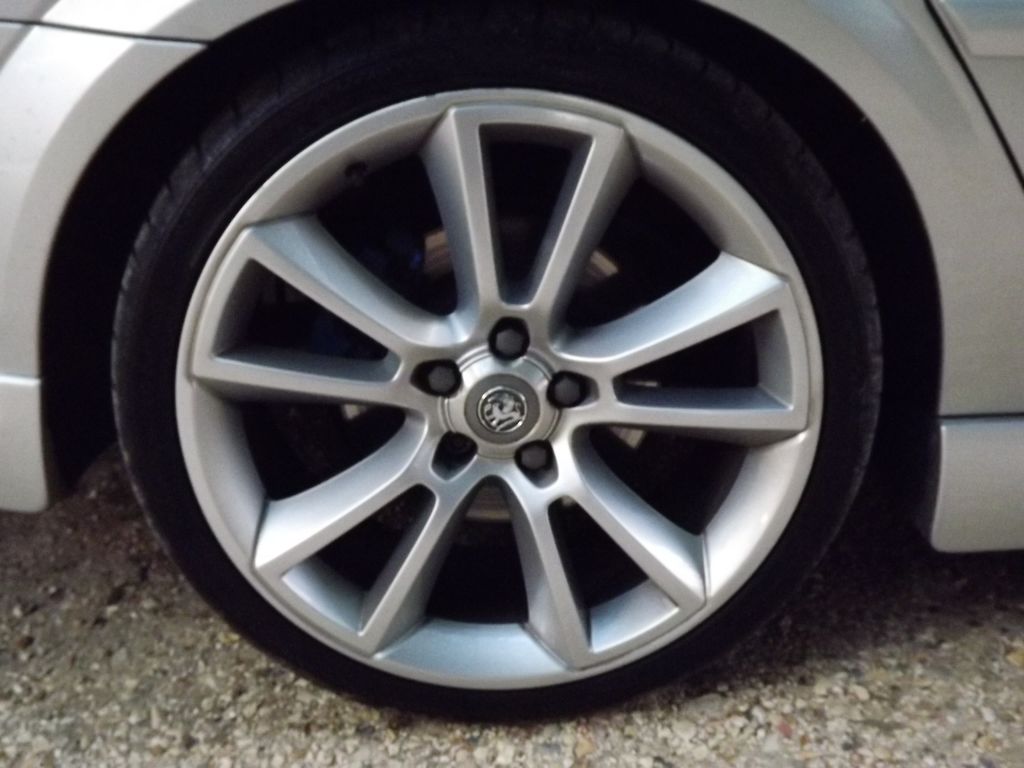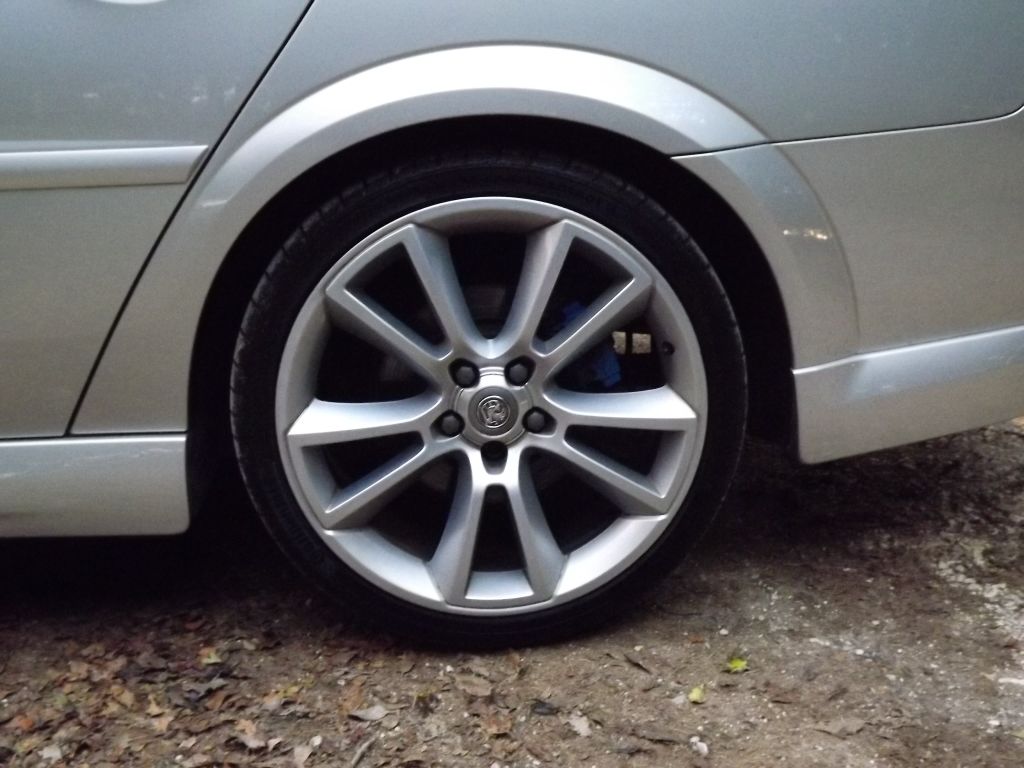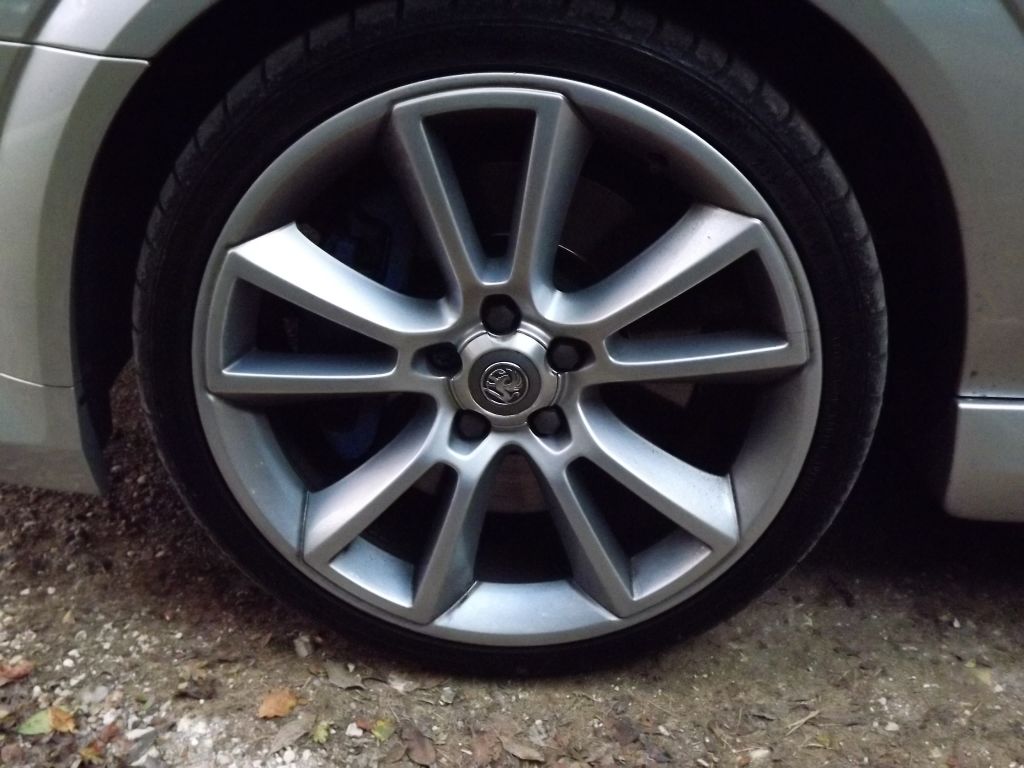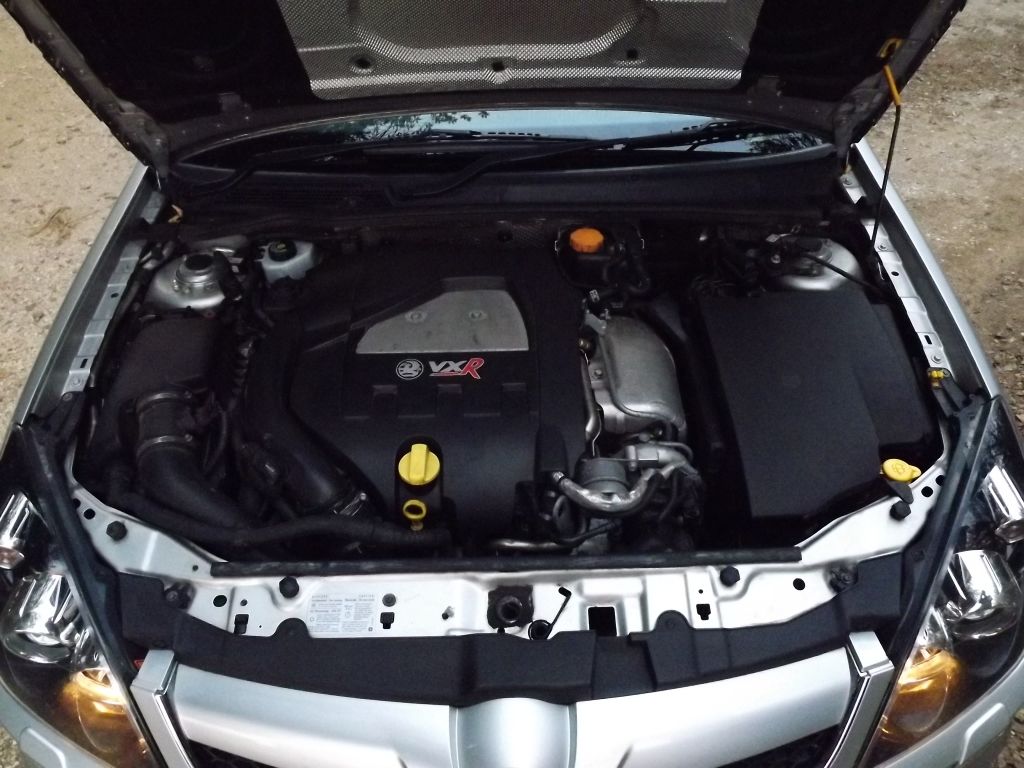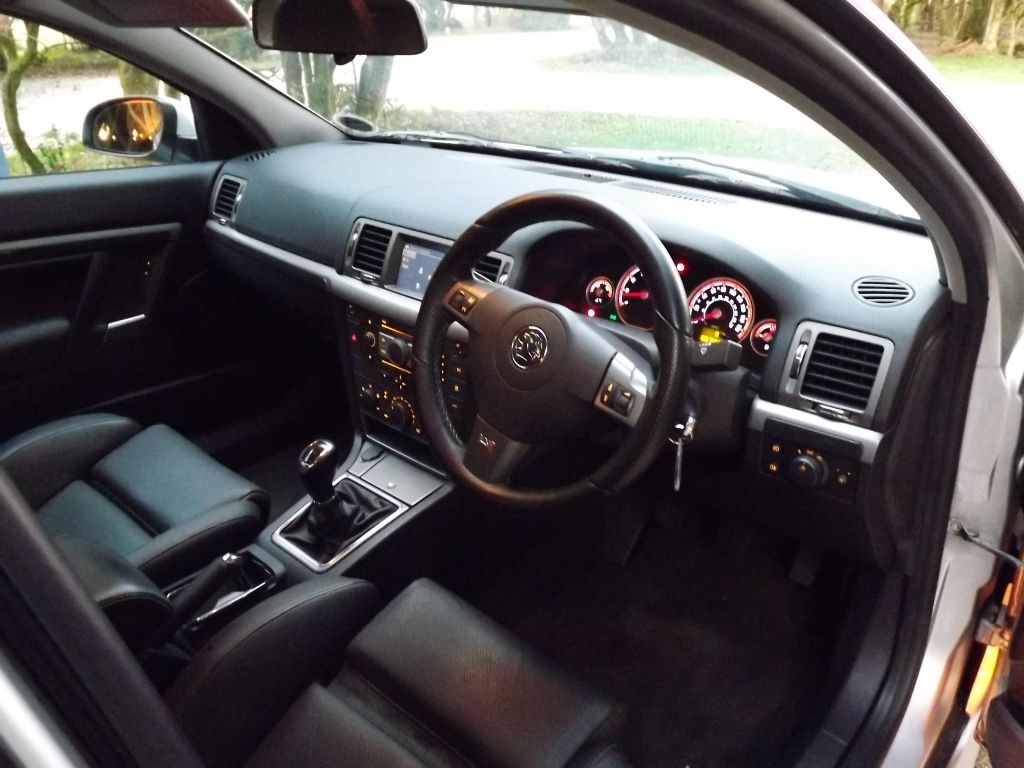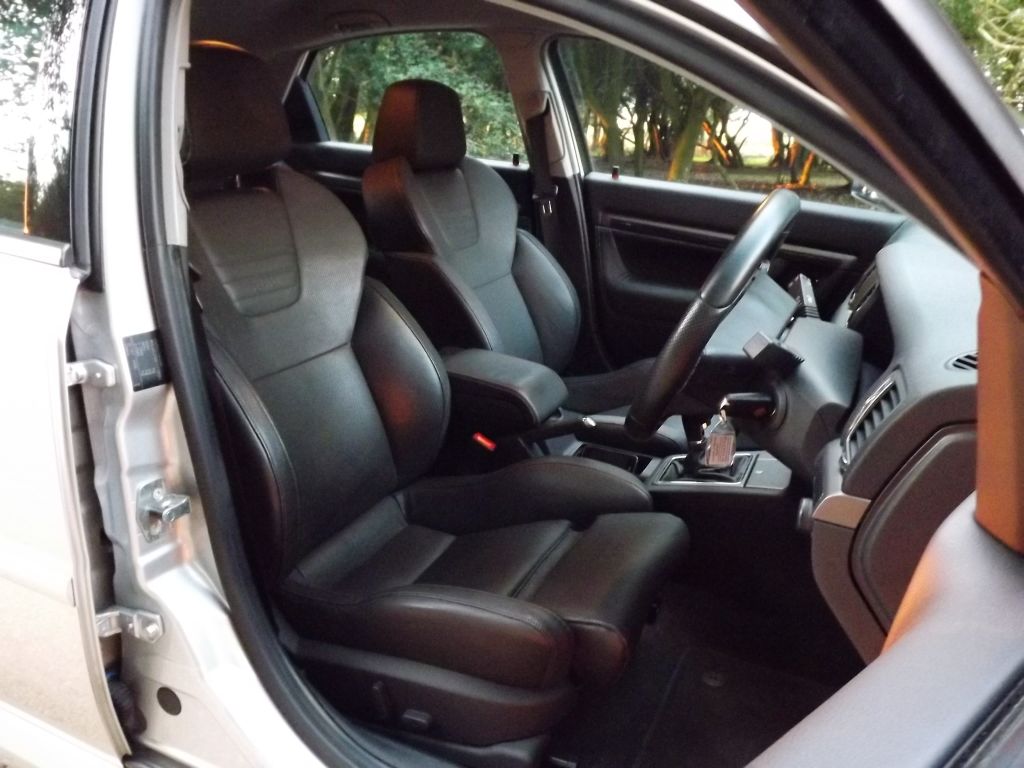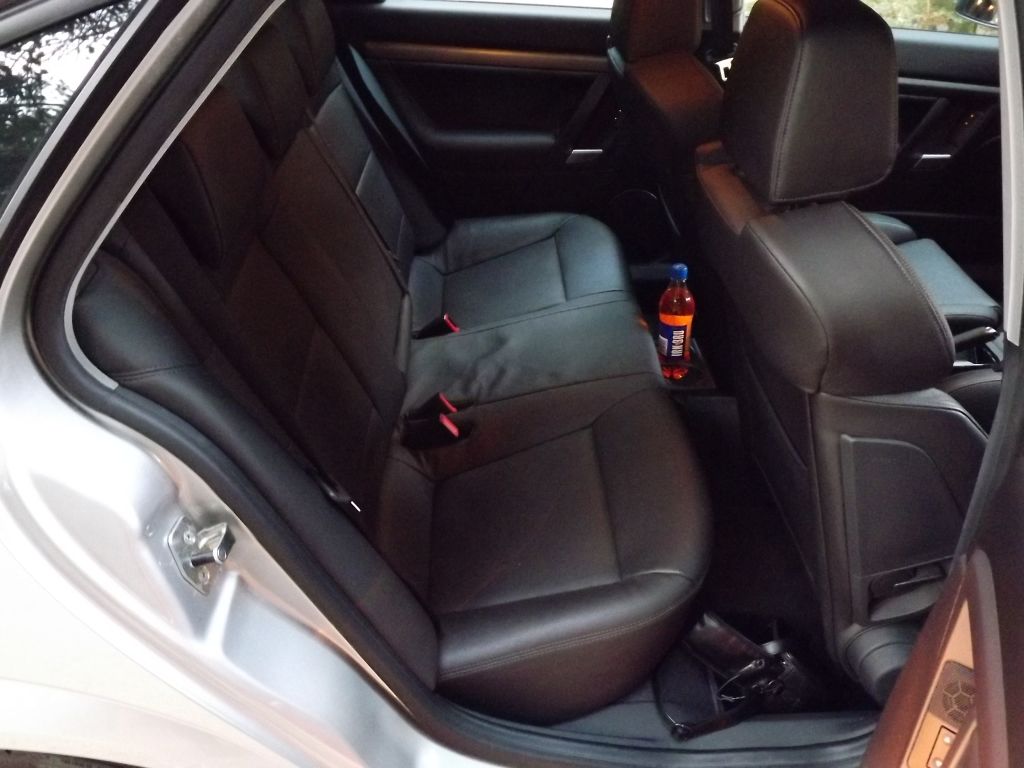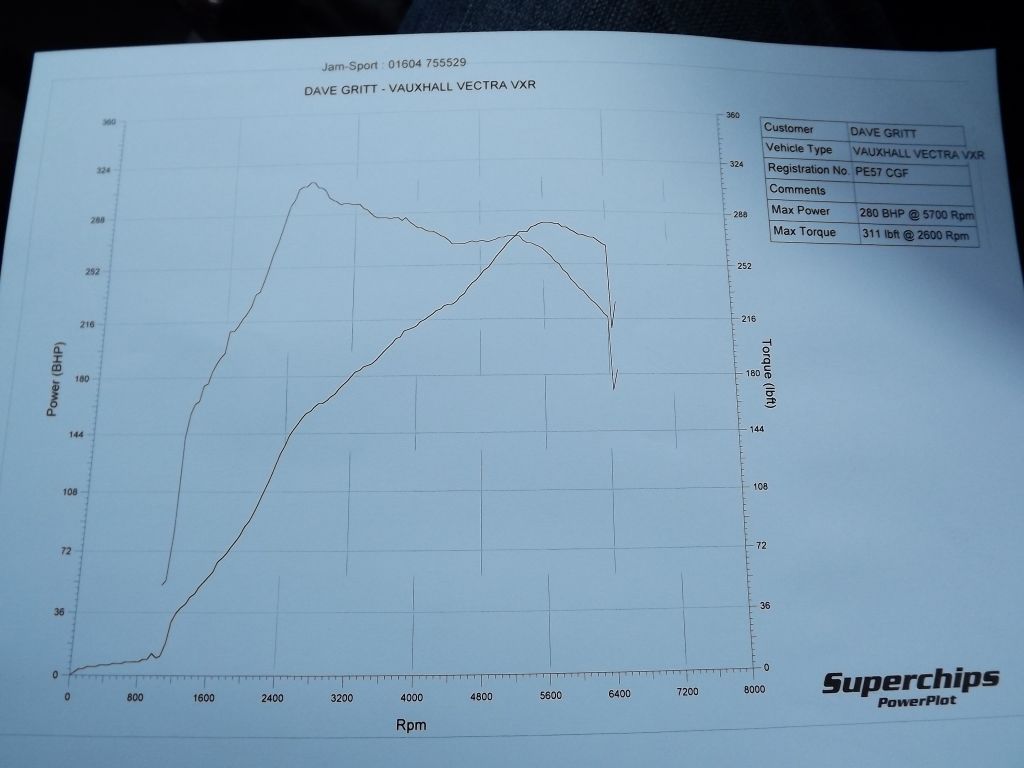 :up: